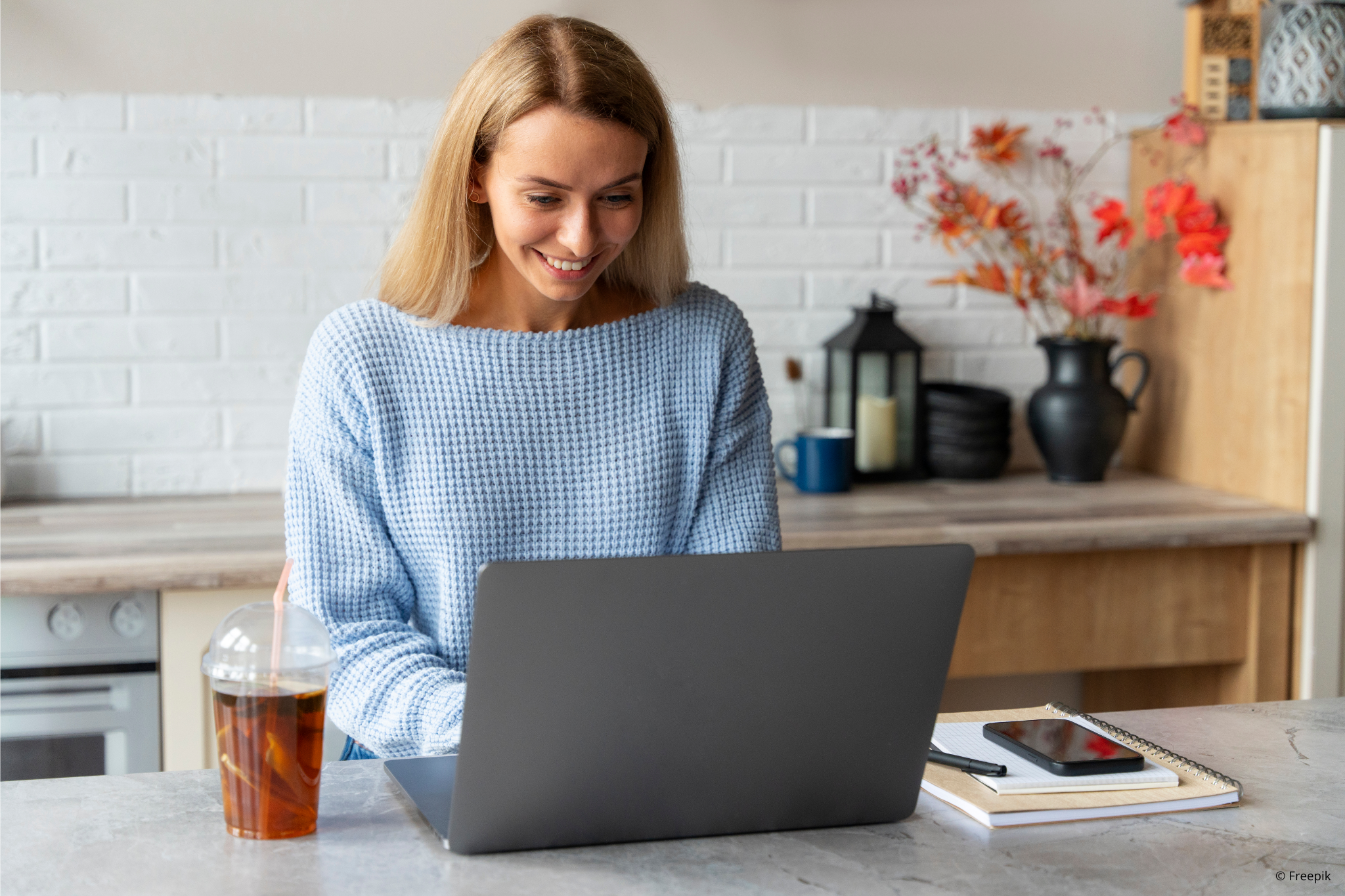 14 September 2023 – In the framework of the Prometheus project, whose main objective is to empower employees through proven work-life balance measures, the project partners have thoroughly explored topics that have a key impact on the work and well-being of employees in today's work environment.
Modern companies recognise the need for innovative approaches to organising working time that allow for a better work-life balance while increasing employee productivity and creativity. These changes include the "right to disconnect", the possibility to work remotely and flexible working hours, which together create a highly supportive working environment.
The Right to Disconnect
Employees have the right to completely disconnect from work-related responsibilities outside of their official working hours. This freedom allows employees to recharge, improve their mental health, and develop creative ideas. As a result, motivation and job satisfaction levels rise, making an important contribution to a healthier and more productive working environment.
Remote Work Options
Modern technologies enable companies to offer their employees the possibility to work remotely. This approach not only promotes flexibility, but also allows employees to use their working hours more efficiently. This improves productivity and enables a better work-life balance.
Flexible Working Hours
The use of flexible working hours, including flextime, adaptable shifts, and individual schedules, is becoming more and more common in the modern business world. This allows employees greater control over their working hours and better adaptation to their needs. Consequently, job satisfaction and employee performance increase, benefiting both the company and individuals.
Although there are challenges, such as improved communication between colleagues and the prevention of burnout, this change in the working environment is promising. It not only strengthens the power of the modern workforce but also enhances diversity and harmony in the workplace. It is a step forward in building healthier, more productive and sustainable organisations that can adapt to the challenges of the modern business world.
The Prometheus project, supported by the funds of the Norway Grants, involves the American Chamber of Commerce – AmCham Slovenia as the project promoter, and project partners including IPES – Institute for Gender Equality Maribor, Merkur, Riko, Knauf Insulation, the Public Scholarship, Development, Disability, and Maintenance Fund of the Republic of Slovenia, A1 Slovenia, AMZS, the Department of Sociology at the Faculty of Arts (University of Maribor), and the Norwegian Automotive Foundation.
You are also welcome to visit the PROMETHEUS online platform.
Source: ZJSRS