Bilateral cooperation at programme level, project level and through Fund for bilateral relations  and the overall visibility of the Grants result in raised awareness about the Grants in the Member States. Sharing knowledge and experience brings benefits to both donor and beneficiary states.
Bilateral cooperation is established at several levels:
as a political dialogue between Norway, Liechtenstein and Iceland, and the EU;
as bilateral meetings between donor states and beneficiary states;
and in the form of cooperation in certain fields (cooperation on the ground).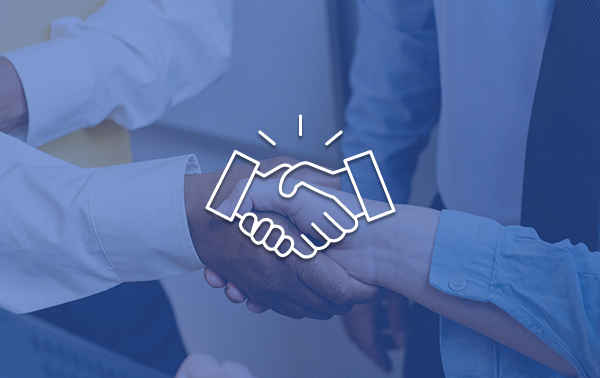 Bilateral partnerships between public and private institutions, NGOs and research institutions in the donor and beneficiary states are widely encouraged. Cooperation between people and institutions at administrative and political levels and in the private sector, academia and civil society is a prerequisite for strengthened bilateral relations.
EUR 754,000 is made available through the EEA and Norway Grants for strengthening bilateral relations between Iceland, Liechtenstein, Norway and Slovenia in the period 2014–2021.