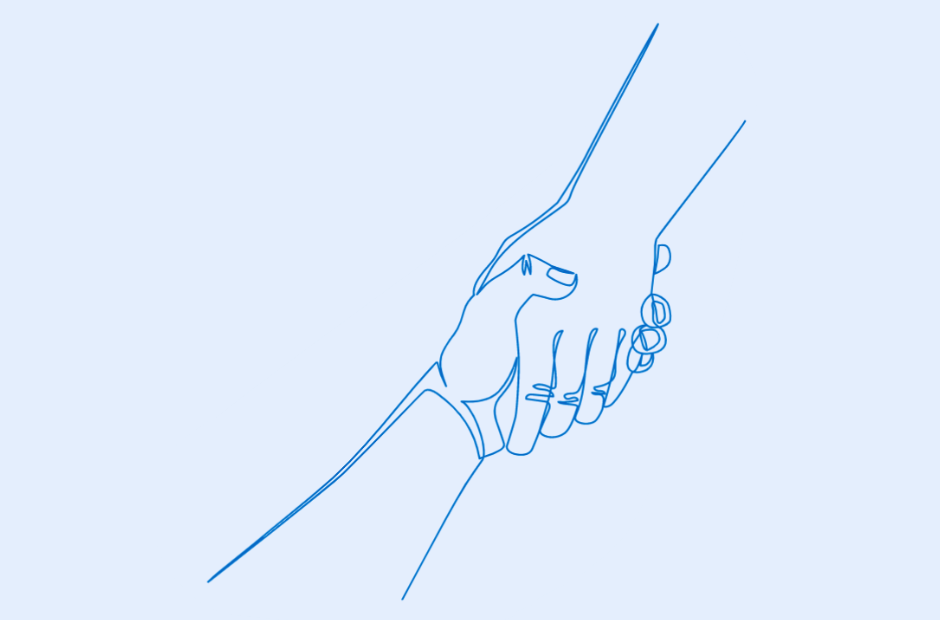 20 September 2023 – The project has produced documents to support education staff and employers in the inclusion and employment of people with autism.
As there is a lack of support for people with autism at national level, the VIS A VIS project is building a model for linking stakeholders at local and national level and increasing the competences of teachers, trainers and employers to work and collaborate with people with autism. Through institutional cooperation, the project contributes to creating a safe, creative, open, interactive, innovative and stimulating environment for people with autism, modernises approaches to teaching them and contributes to improving their employment prospects.
The project provides education and training for the above mentioned target groups and is in the process of a pilot employment of a person with autism with one of the project partners.
The project provides useful materials for education professionals and employers who work with people with autism. The documents are in Slovenian language, available via the following links:
The VIS A VIS project is supported by the Norway Grants under the programme Education, Scholarships, Apprenticeship and Youth Entrepreneurship. The project involves Association of Non-Governmental Organizations for Autism in Slovenia as the project promoter and project partners Šentprima – institute for rehabilitation and education, Alma Mater Europaea – European center Maribor, Elementary School Kozara Nova Gorica, MIK international trading and manufacturing company, Ltd and Norwegian Fjæran-Granum's Top Competence Service.