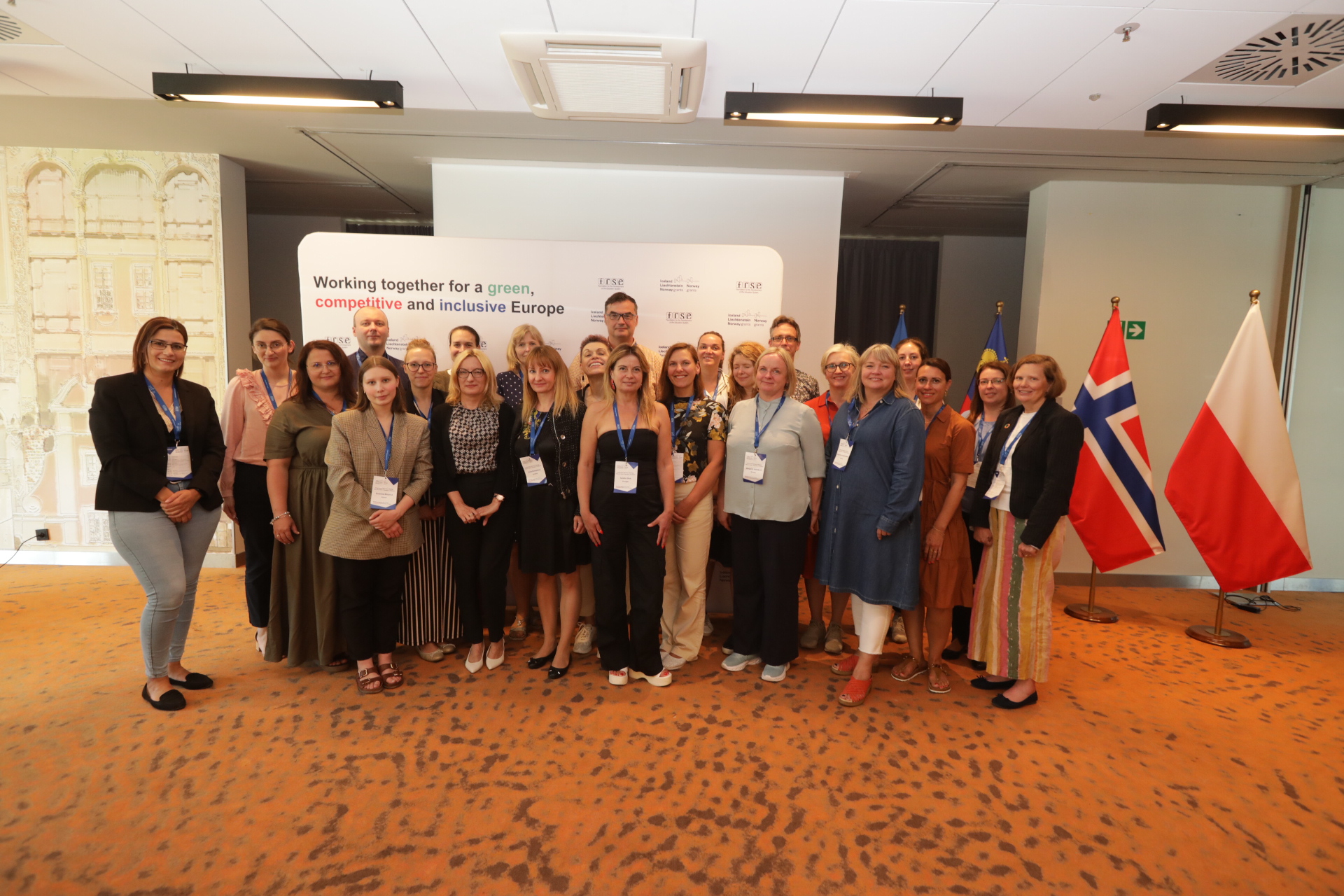 28 June 2023 – A two-day meeting of educational programme operators for programmes supported by the Norwegian Financial Mechanism and the EEA Financial Mechanism took place in Wroclaw, Poland. Representatives from Croatia, the Czech Republic, Latvia, Portugal, Slovakia, Slovenia and Romania, as well as representatives from the Donor States, discussed the impacts and results achieved by all the programmes.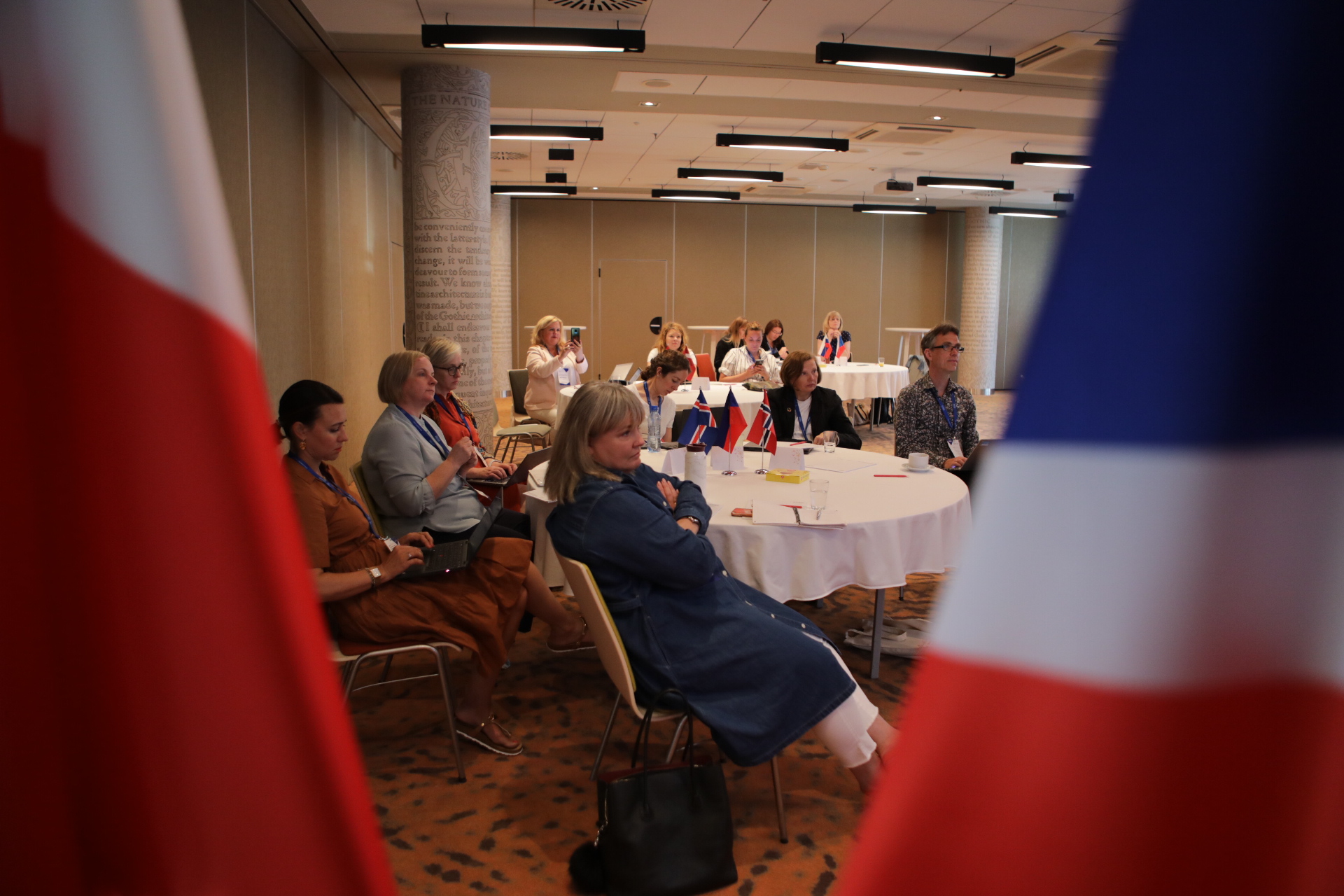 After each country representative presented their educational programme, a group discussion was held on the implementation of the programmes in the current financial period. The discussion focused on the challenges of implementation that result either from the global or national developments, including political, legislative and economic challenges. They also discussed the achievements and successes and how to ensure that the programmes bring long-term impacts.
In the second part of the discussion, participants debated the successes and activities under bilateral cooperation and how to cope with various changes when implementing the programmes. During the last day of the meeting, participants discussed how to develop well-designed educational programmes.