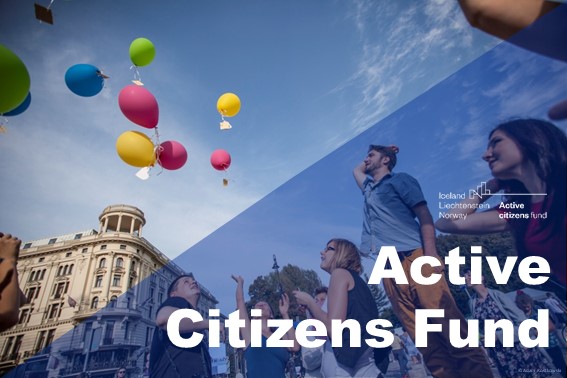 Ljubljana, 30. 4. 2020 – Active Citizens Fund in Slovenia has launched the call for proposals for micro projects (quick response) for organizations that will need »rapid funding« for advocacy, legal, communication or other actions that have to be implemented immediately.
Total available budget for this call is 40,000.00 EUR. Applications can be delivered from 1 June 2020 onwards until the funds will be available. The applicants may ask for 100 % of an eligible expenditure of a project, ranging from 1,000 to 5,000 EUR.
Guidelines for applicants have been prepared to assist potential applicants, all questions and answers regarding the call will be published regularly, and an informative online workshop will be organized. It will take place on May 14th at 10 AM via the Zoom, which allows up to 100 people to attend.
All additional information about the open call for proposals or documentation is available on the programme's website.