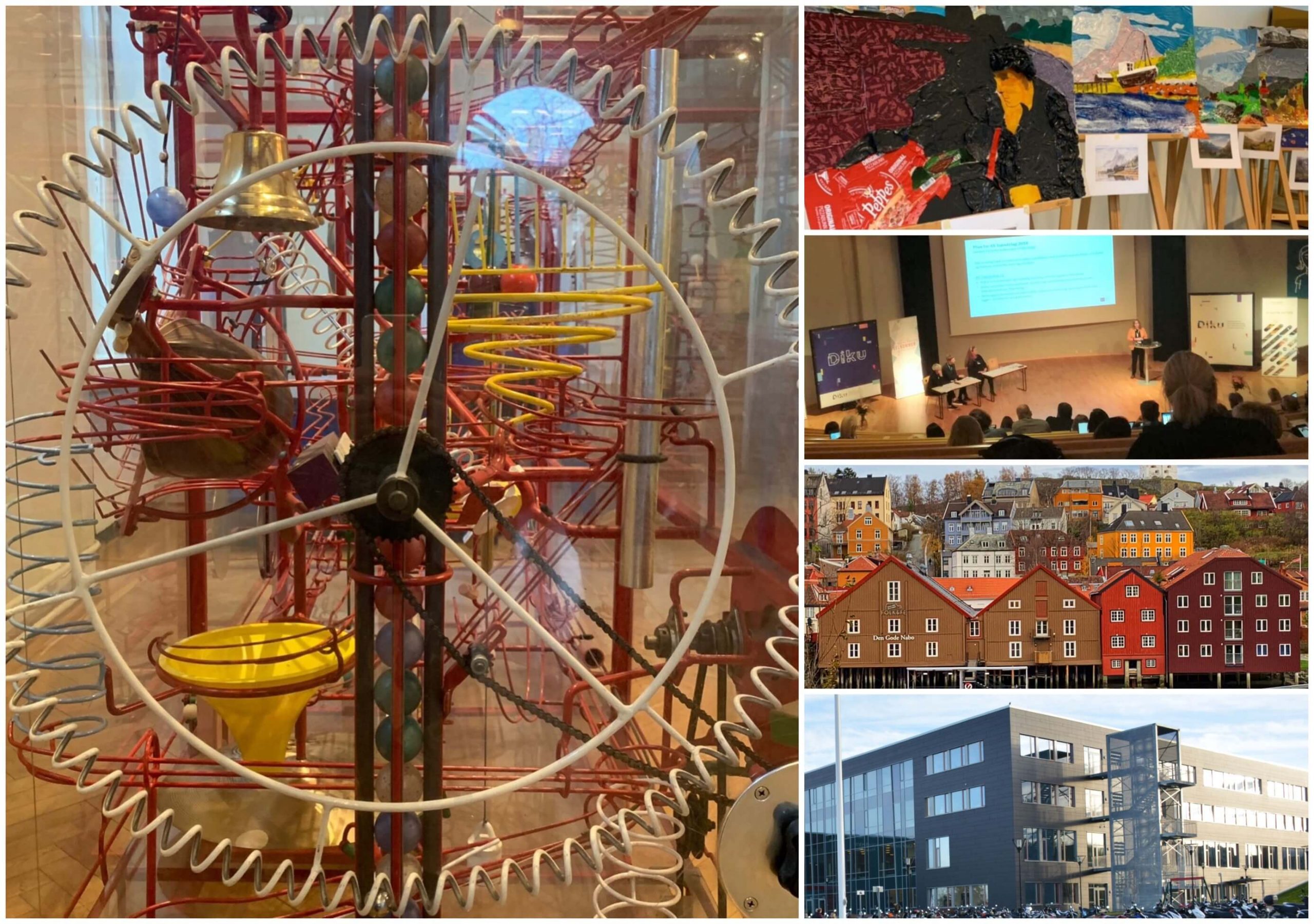 An international conference called 'IKG 18: Competences for the 21st Century' was held on 6 and 7 November 2018 in Trondheim, Norway under the auspices of the Norwegian Agency for International Cooperation and Quality Enhancement in Higher Education. The conference put spotlight on the challenges of applying technical knowledge in practice and enhancing technical knowledge as a result of international mobility.
Rapid development of digitalisation and automation in the education sector and at the level of work environment is expected to bring changes in coming years. As a consequence, new communication channels and new ways of working are expected to emerge. The conference focused on international cooperation as an instrument for teaching children and young people, the use and development of technology and cooperation in the era of digital globalisation.
Slovenia participated in the conference as there will be two programmes implemented in the new funding period of the EEA and Norway Grants in Slovenia, including the programme Enhancing Human Capital. The delegation consisted of the representatives of Government Office for Development and European Cohesion Policy, Ministry of Education, Science and Sport, CMEPIUS (Centre of the Republic of Slovenia for Mobility and European Educational and Training Programmes) as well as teachers, principals, parents and representatives of NGOs. The conference brought together Slovenian and Norwegian representatives as well as officials from Latvia and Croatia that will both implement education-related programmes in the funding period 2014–2021.