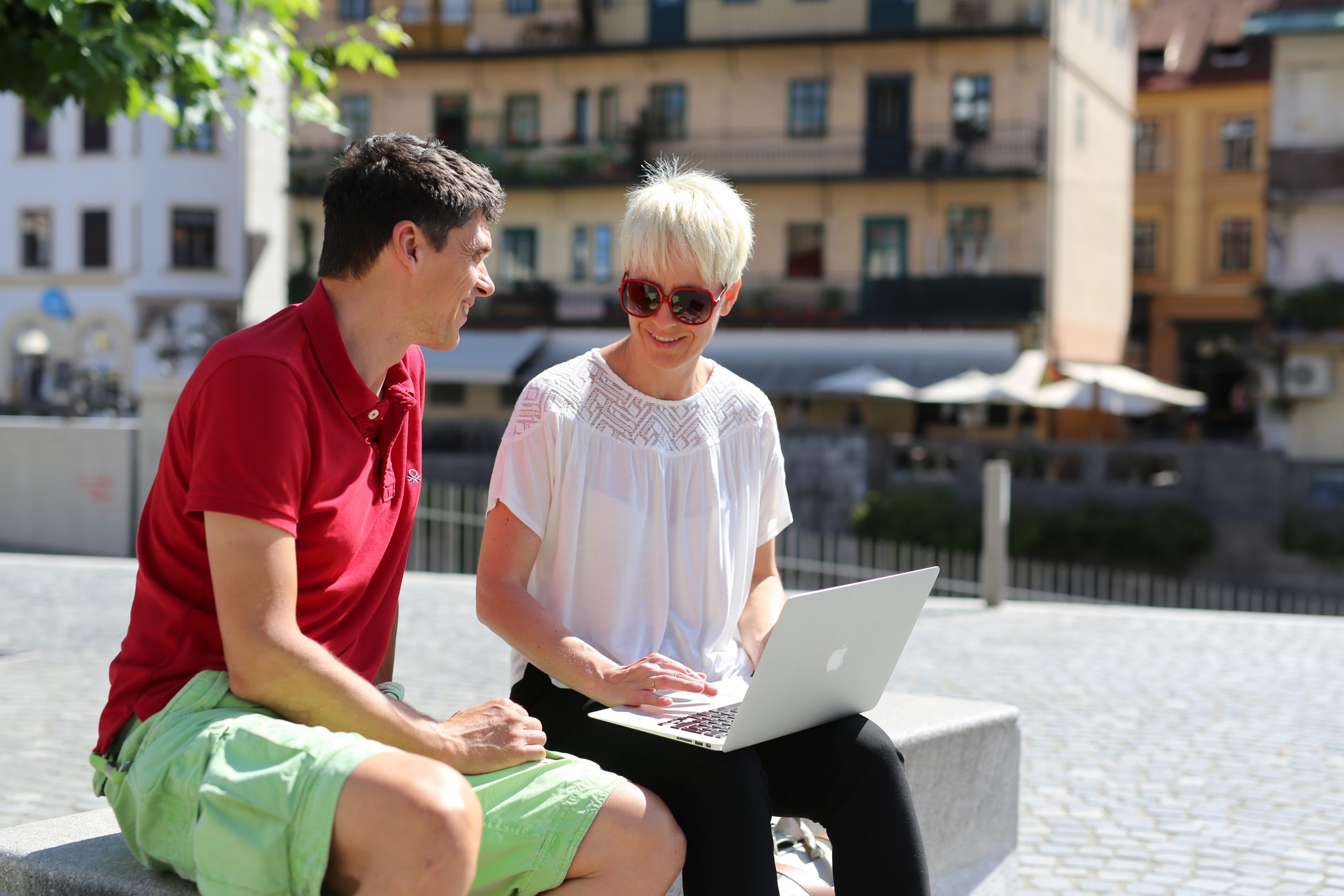 Ljubljana, 8 March 2017 – The last projects receiving support under the EEA and Norway Grants were completed in the beginning of the year. The two financial instruments place particular attention to promotion of gender equality by providing financial support. Six projects addressing mainstreaming of gender equality and promotion of work-life balance worth a total of EUR 1.7 million have generated outstanding results and the area of gender equality area has seen vast progress.
Five programmes were implemented under the Norwegian Financial Mechanism and EEA Financial Mechanism in the period 2009-2014, including Norwegian Financial Mechanism Programme with priority area mainstreaming gender equality. The Programme facilitated the development and testing of new, innovative approaches and measures which built on local partnerships between NGOs, public institutes and local communities. At the national level, the Programme's focus was on capacity building at relevant institutions and building skills of public employees through targeted training in cooperation with Norwegian partners. Slovenia worked closely together with the Norwegian Institute of Public Health from Oslo.
The Programme sought to raise awareness of gender issues, and to facilitate and encourage gender-related research by focusing on tackling unequal power relations between women and men in decision-making in the economic and political sphere. Hence, the Ministry of Labour, Family, Social Affairs and Equal Opportunities implemented the project called Towards Equalising Power Relations between Women and Men (Gender Equality) whose goal was to increase awareness of (un)equal power relations between women and men in order to find the right response to imbalances that persist in the gender power structure.
Another five projects were implemented in this area, all of them focused on raising awareness and spurring gender-related research. The Peace Institute conducted a research in association with five project partners to identify the barriers that hinder women's entry and participation in politics at the local and national level, and designed support mechanisms and legislative bills under the project called Obtaining Political Equality by New Names or OPENN. A network of local female politicians, a mentoring model and a support platform were created under the project based on vast experience of the Norwegian partner.
Another project – ODA, short for Fathers and Employers in Action, explored the issue of how fathers, either in managerial positions or in any form of precarious employment, tend to reconcile their work assignments and care for their children, and what kind of obstacles they face in doing so.
Network for Equal Opportunities – MEMA or Network MEMA was a project run by the Chamber of Commerce and Industry of Slovenia whose activities resulted in a proposed set of measures promoting equal representation of women in the economy and in other decision-making positions. A model of support centre for innovative start-ups run by women and a multimedia portal were developed in cooperation with the Norwegian partner.
Gender Equality in Distribution of Economic Power: Understanding and Overcoming Obstacles to Gender Equality in Economic Decision-making or EQPOWEREC was a project run by the University of Ljubljana. The overall objective of the project was to raise awareness about gender equality in general, while particularly focusing on equal representation and participation of women and men in economic decision-making. The project combined research work, transfer and dissemination of best practices and knowledge and creation of new solutions. The target groups of the project were political decision-makers, human resource experts, managers, female students and general public.
The fifth project in this area called Reconciliation of Professional and Family Life in Collective Agreements: Role of Social Partners in the Promotion of Gender Equality, in short GEQUAL was administered by the Faculty of Law in Ljubljana. The project tackled the challenge of social partners' input to gender equality promotion, in particular by mainstreaming the topic in collective bargaining. Special attention was given to introducing new, innovative measures of reconciliation and to current challenges such as active fatherhood, population ageing, and promotion of greater participation of women in leading, high paying positions.
Government Office for Development and European Cohesion Policy is pleased to see that projects were all successfully completed, and that they have achieved considerable progress in gender equality area. Enhanced cooperation both between different national partners and with donor project partners is one of the key outputs, as major social breakthroughs only happen when partners come together and join forces, involving as wide a circle of people as possible.
Photo: STA and Meta's List