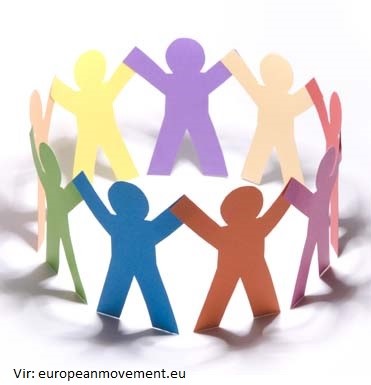 Ljubljana, 11 October 2019 – Active Citizens Fund in Slovenia published the first open call for proposals for medium and large projects.
Financial support of the call is aimed at projects in the four key programme fields – democracy, human rights including gender equality, social justice and climate change. Submission of project proposals is a two-stage phase; first deadline for submission of concept notes is 11 December 2019 at noon (Slovenian time).
More detailed information on the call for proposals and documentation is available on the programme's website.