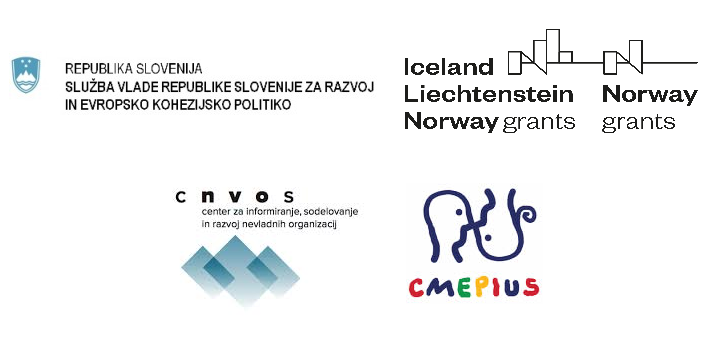 On 16 and 18 January 2019, the representatives of the National Focal Point and of the Programme Operator of the programme Enhancing Human Capital (GODC) met with the representatives of CNVOS, the leader of a consortium operating the Active Citizens Fund, and with the representatives of Cmepius, the operator of the small grant scheme within the programme Enhancing Human Capital.
The participants discussed the possibilities of joint cooperation, and underlined their respective responsibilities under the EEA and Norway Grants in the 2014–2021 funding period. The abovementioned organisations are also members of the Communication Network coordinated by the National Focal Point.
The participants reaffirmed their commitment to work together and agreed that the coming months and years would be an excellent opportunity for them to continue the good cooperation established over the years.