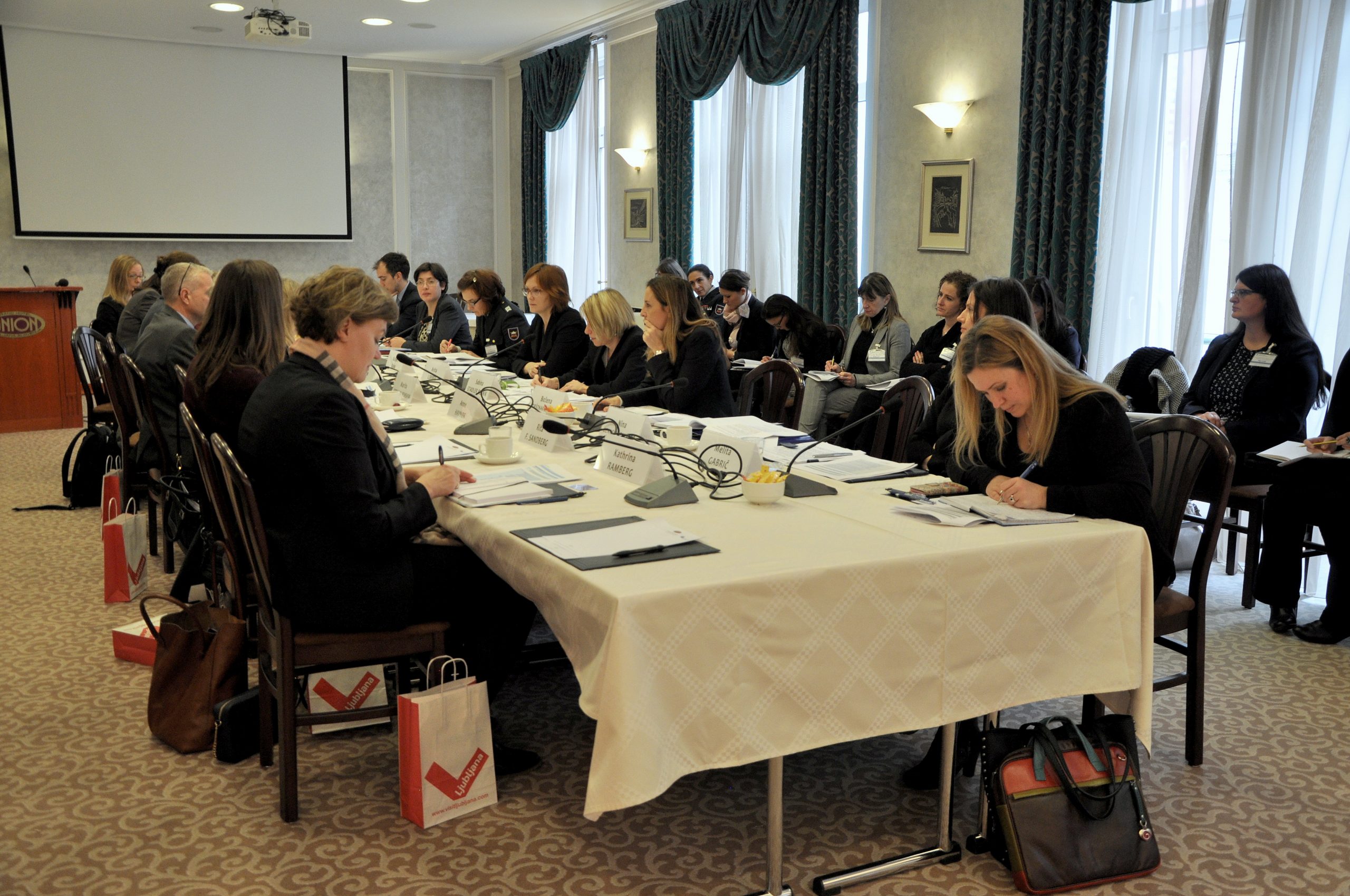 An expert conference titled "The Role of the National Action Plans in Promoting the Women, Peace and Security Agenda" was organized on 15 and 16 February 2018 by the Ministry of Foreign Affairs of the Republic of Slovenia, in cooperation with the Ministry of Foreign Affairs of the Kingdom of Norway under the EEA and Norway Grants' Fund for bilateral relations at the national level.
Since the adoption of the historic Resolution 1325 by the UN Security Council in 2000 the women, peace and security agenda has gained importance. Amid the changing nature of conflicts and understanding of peace, security and justice it is more important than ever to advance the agenda in a meaningful way. While women represent half of the world's population, their contribution to conflict prevention and resolution and post-conflict reconstruction is still under-valued and under-utilized.
Since the adoption of the UN Security Council Resolution 1325 (2000) many countries have developed national action plans or other strategic documents for the implementation of the resolution and its subsequent resolutions. During the development, implementation and revision of these documents experiences, lessons learned and good practices emerged in order to improve the efficiency of these documents.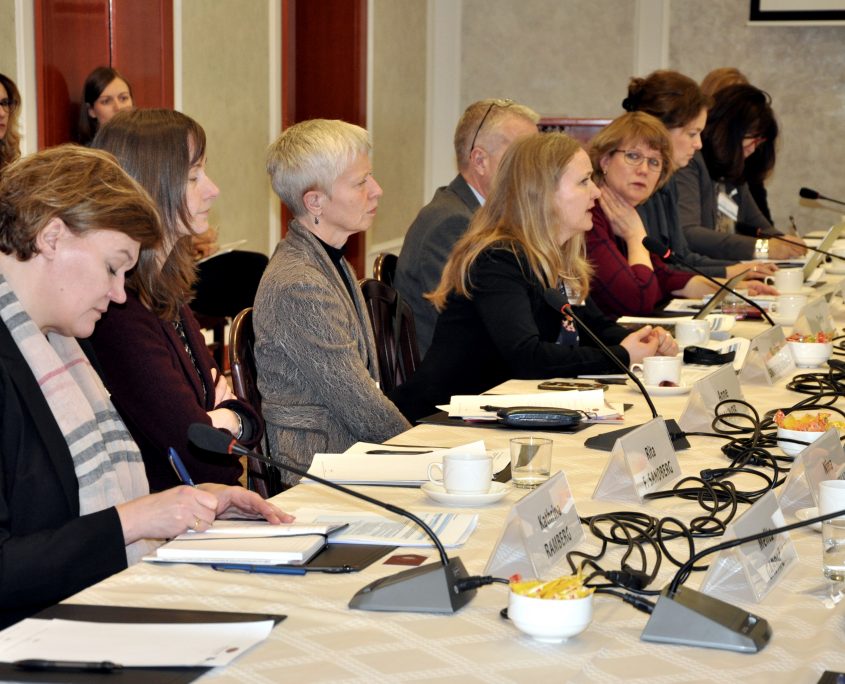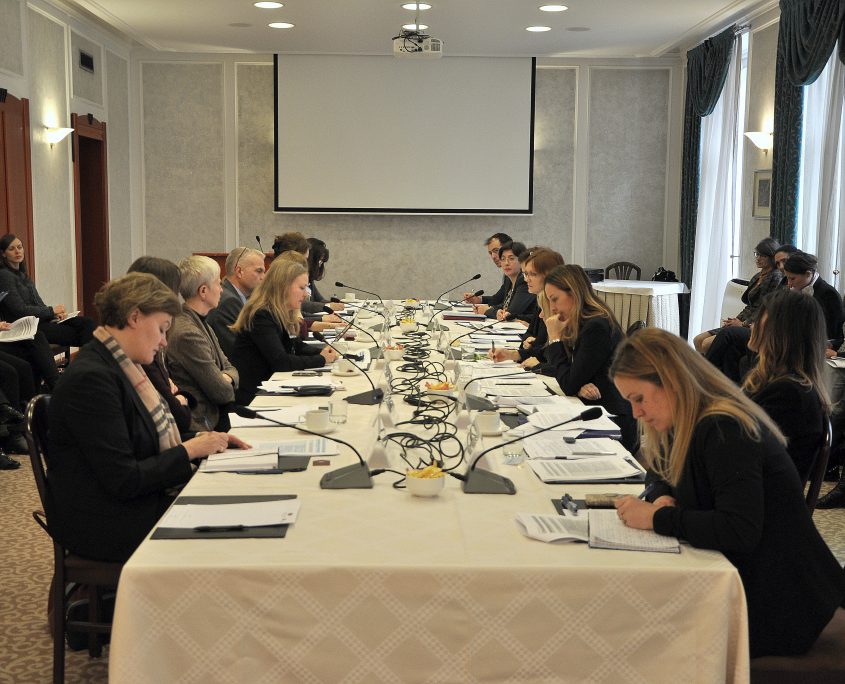 The main goal of the event was to exchange good practices and experiences on the development and implementation of national action plans on women, peace and security. Special attention will be paid to the role national action plans can play in interlinking all elements of the agenda and in synergizing efforts to achieve sustainable peace, security, and prosperity in conflict-affected or fragile countries based on a human rights-based approach.
The event was an opportunity to strengthen cooperation on the issue between the two countries, and to look for ways to enhance women's empowerment through all aspects of the peace and security agenda while taking into account the Western Balkans experience. In addition to Norwegian and Slovenian experts, governmental and non-governmental experts from the countries of the Western Balkans and a representative of the UN Women Regional Office for Europe and Central Asia took part in the event. Representatives of the Embassy of the Kingdom of Norway from Budapest and the National Focal Point attended the event as well.
A photo exhibition, which was opened in September 2016 at the Permanent Delegation of Slovenia to NATO on the occasion of 25 years of Slovenian Women Empowerment in the Security Sector, was also on display at the event. The collection of seven portraits presented women in different security situations: taking combat and commanding positions, participating in exercises and trainings, assisting migrants and refugees, engaging local population in the theatre, participating in post-conflict reconstruction, holding decision-making and leadership positions.