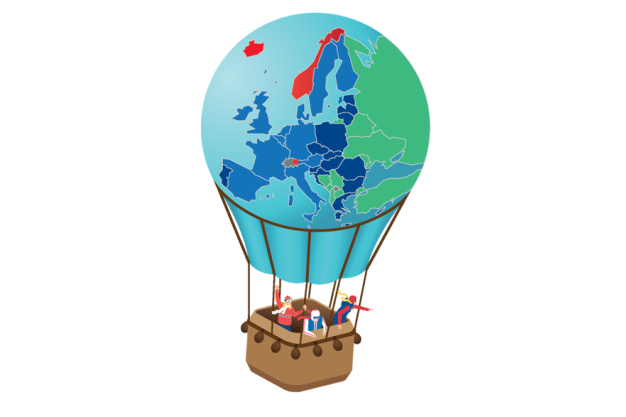 Financial Mechanism Office and Fund Operator Ecorys Polska have informed that the call for proposals under the Fund for Regional Cooperation resulted in more than 700 applications involving thousands of entities all over Europe. The indicated timeline with feedback on the selection has therefore been delayed.
It is foreseen that the call for full proposals will be announced in February 2019 and all the shortlisted applicants will be informed about the next steps.
For more information please follow the news on the page for the Fund for Regional Cooperation.
All questions about the Fund for Regional Cooperation should be addressed to the Fund Operator Ecorys Polska: eeagrants@ecorys.com