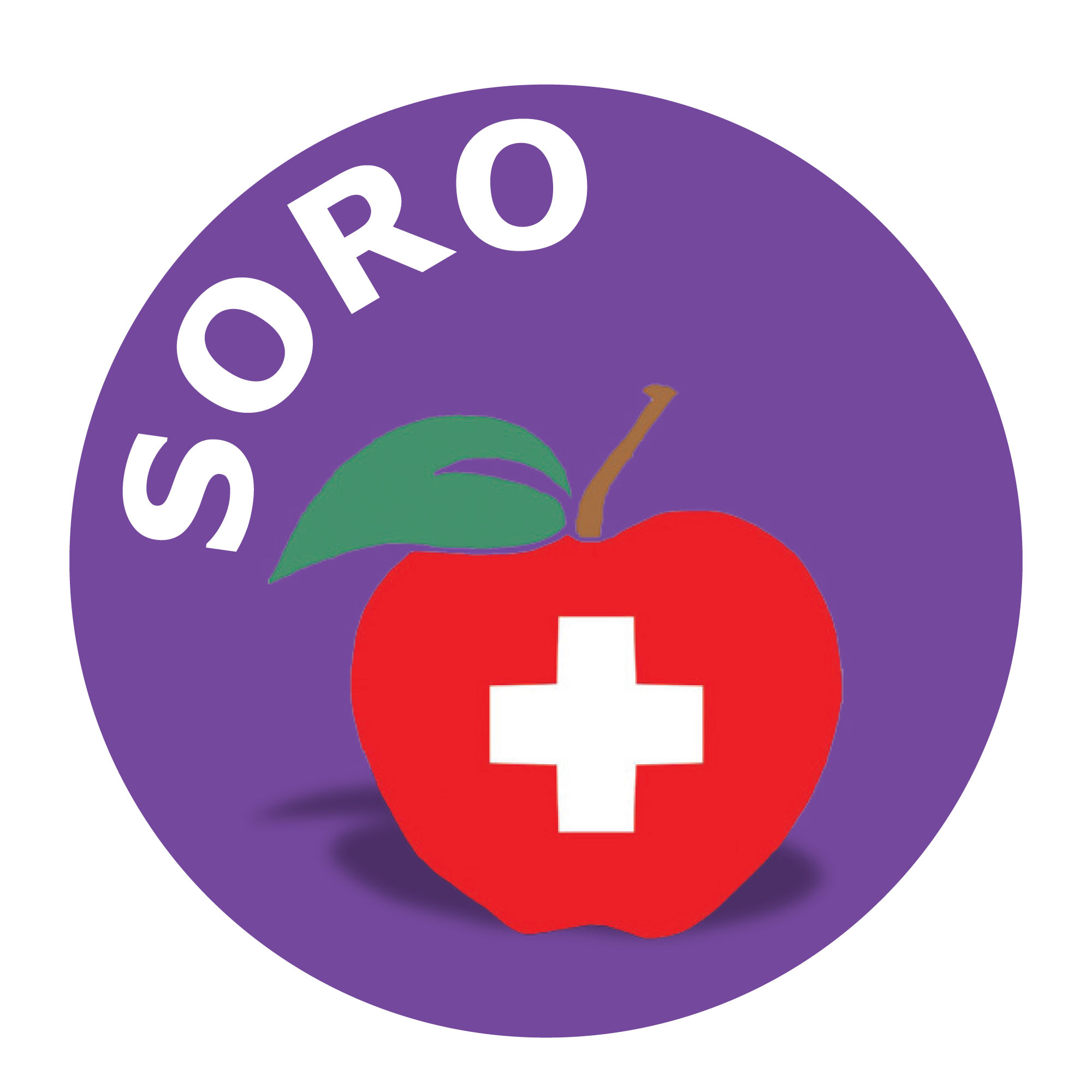 The People's University of Kočevje was successful with its project proposal "Cooperation for Roma's Health or SORO" under the call for proposals within the Norwegian Financial Mechanism Programme 2009-2014. The aim of the project is to reduce health inequalities between the Roma population and the general population. Two main objectives of the project are to place financing of mobile healthcare service in Roma settlements within the public finance system, and to establish permanent presence of the Roma coordinator.
Approximately 1,440 Roma inhabitants live in south-east Slovenia, more precisely in the municipality of Kočevje and the urban municipality of Novo mesto. They represent the group of inhabitants with increased level of health risks. Their poor health status is a result of the existing social and economic circumstances such as inadequate living environment, poorer social networks, not being educated and being jobless, as well as other lifestyle-related factors. The majority of the Roma population live in poor living environments which are characterised by inadequate hygienic conditions, poor nutrition, using drugs and physical inactivity. These are the factors which result in greater health risks. In addition to the limited access to healthcare, the Roma also face ineffective communication with the professional staff. The Roma poor recognition of signs of diseases and the consequential poor use of preventive services by the Roma population also increase health risks. The following programmes will be implemented in the framework of the project:
Training for healthcare workers and the professional public, Presentation of the healthcare system and health insurance; Healthy food; Healthcare for Roma pre-school children; Promoting healthy lifestyle to prevent addictions.
By developing prevention programmes the Roma population in the area of the municipality of Kočevje and the urban municipality of Novo mesto will learn about health risk factors and actively participate in preventive forms of healthcare. The project will also aim to develop a programme of healthcare in Roma settlements which will facilitate Roma's access to healthcare services and preventive activities. The project aims to also improve communication of public employees who work with the Roma, and coordinate and enhance inter-institutional cooperation.
In addition to the programmes and the establishment of mobile healthcare service, the project will also focus on implementing a campaign to promote the Roma awareness about the relevance of health and healthy lifestyle.