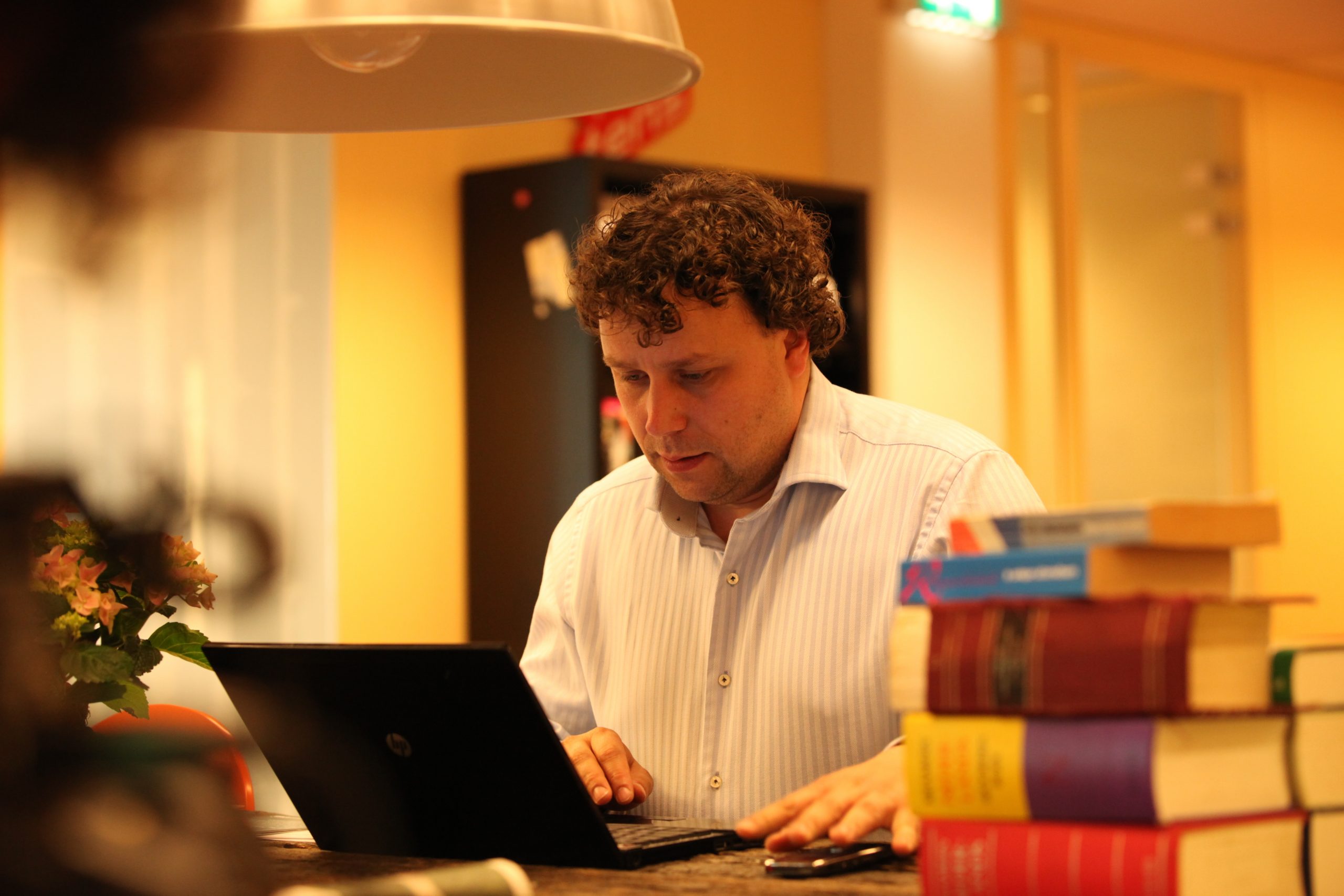 The Centre of the Republic of Slovenia for Mobility and European Educational and Training Programmes (hereinafter CMEPIUS) in cooperation with the Ministry of Economic Development and Technology published the Call for Proposals 2014 for activities within the framework of the Slovene Scholarship Fund EEA/NFM. The total budget for this Call is estimated at 793.029,00 EUR.  
Slovene Scholarship Fund supports international mobility and inter-institutional projects in education, training and research, thereby contributing to the strengthening of the development of human capital and knowledge base. The Fund aims to encourage bilateral cooperation between participating countries, in particular cooperation between Norway, Iceland, Liechtenstein and Slovenia.
The Programme of Slovene Scholarship Fund supports preparatory visits, mobility projects in higher education, mobility projects for educational staff in general and vocational education and training, inter-institutional cooperation projects in higher education and inter-institutional cooperation projects in education and training. The duration of the mobility projects is up to 15 months, the duration of the inter-institutional cooperation projects is up to two years.    The eligible applicants for the Scholarship Fund are Slovene higher education institutions and Slovene organisations in the field of primary and secondary general and vocational education and training.
The Deadline for Submission of most Project Proposals is 17 february 2014. More