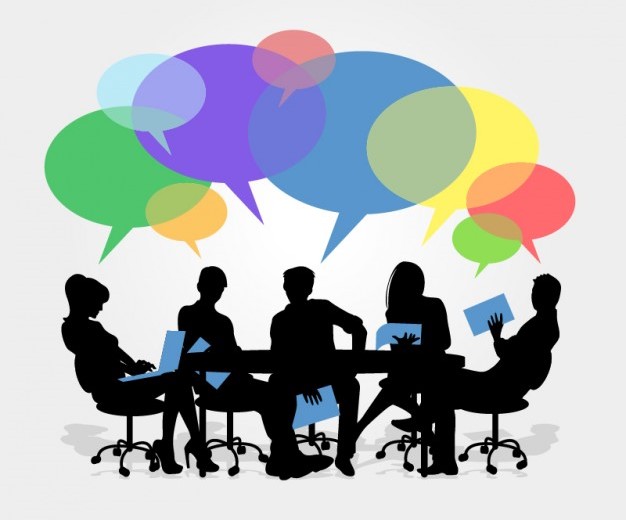 Ljubljana, 20 January 2020 – Small Grant Scheme Operator CMEPIUS published the call for funding the preparatory visits for organisations eligible for participation in the Small Grant Scheme "Scheme for Mobility and Small Partnerships'' under the programme Education – Enhancing Human Capital.
The subject of the call is to support organisations from Slovenia in establishing and strengthening contacts with organisations from the Donor States for planning mobility projects or partnership cooperation under the Small Grant Scheme.
Grants for preparatory visits may be used for two different forms: (a) partner meeting (meeting of project partners to define project goals and topics, writing an application form, defining roles, etc) and (b) contact seminar (an event organised by the Donor States, aimed at finding partners, exchanging project ideas, etc.).
More detailed information on the call and documentation is available on the CMEPIUS website.