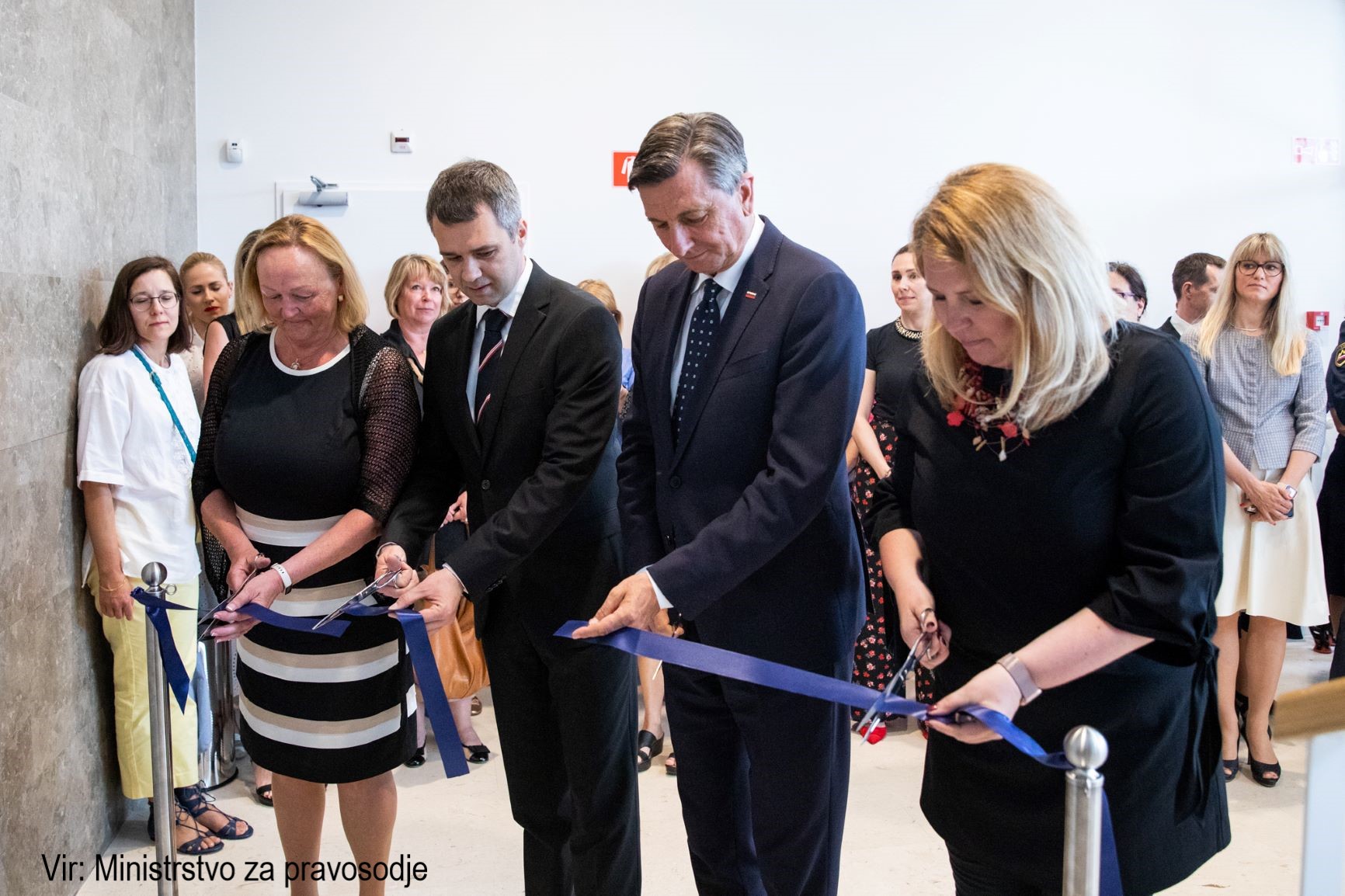 27 May 2022 – Today was the grand opening of the Children's House, a safe space for effective and comprehensive professional treatment of child victims of crime.
The premises of the Children's House were inaugurated by the President of the Republic of Slovenia, Mr Borut Pahor, the Ambassador of the Kingdom of Norway to Slovenia, Ms Trine Skymoen, the Minister of Justice, Mr Marjan Dikaučič, and the Director of the public institution Children's House, Ms Simona Mikec.
With the opening of these premises, the cooperation of competent institutions (interinstitutional cooperation) and psychosocial support for abused children will be combined in one place. The premises were set up as part of the pre-defined project Children's House (Barnahus), implemented under the programme Education, Scholarships, Apprenticeship and Youth Entrepreneurship and co-financed by the Norway Grants 2014–2021.