GREEN LIGHT FOR CONCEPT NOTES FOR TWO PROGRAMMES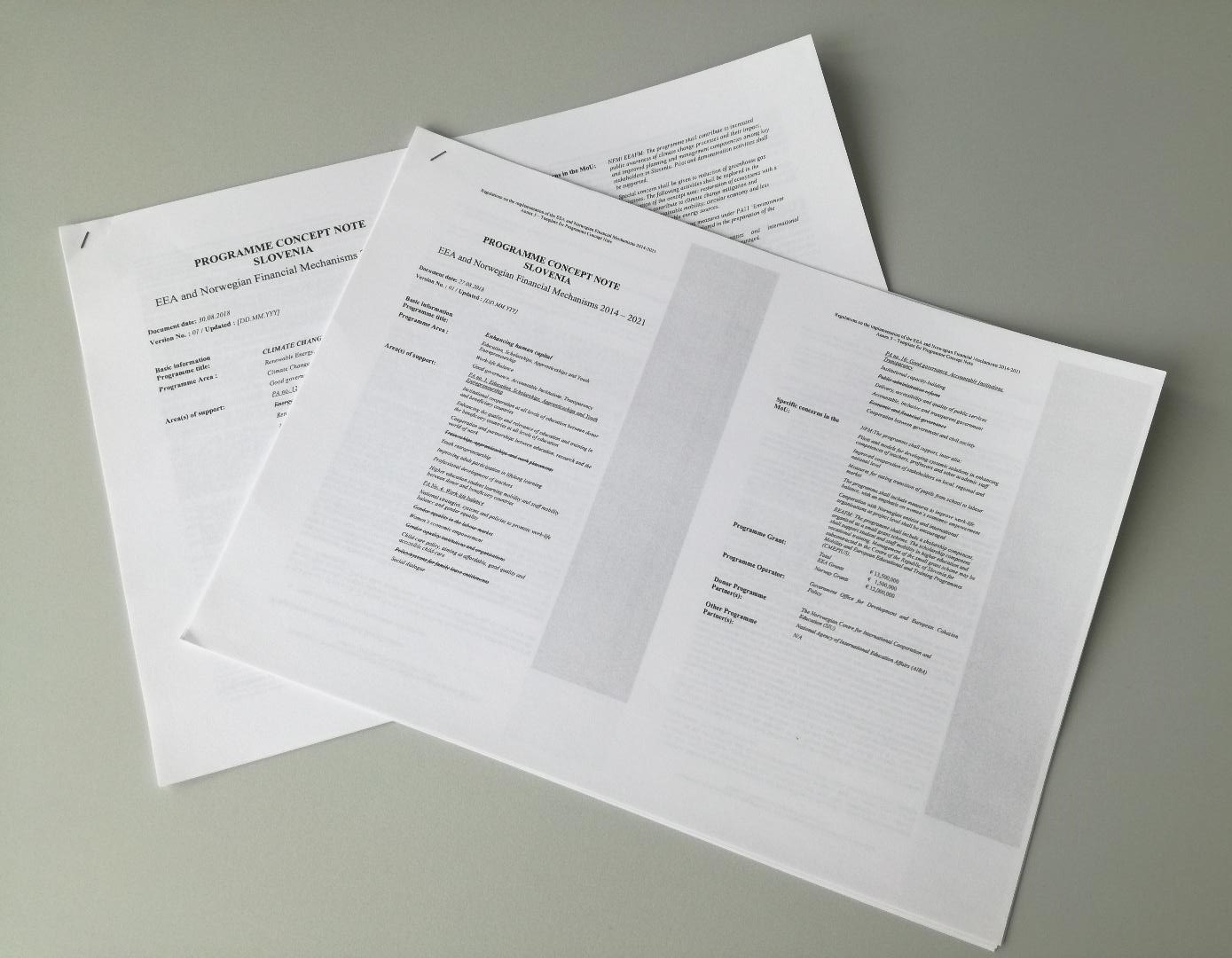 Donor States have approved the Concept Note for Education Programme (Enhancing Human Capital Programme) and the Concept Note for Climate Change Mitigation and Adaptation Programme.
With the approval of both documents, a major step has been made to the next phase, which is waiting for us – the alignment and signing of the Programme Agreements for both programmes. Both Concept Notes are available on our website.