The international conference Women 20 Years after Beijing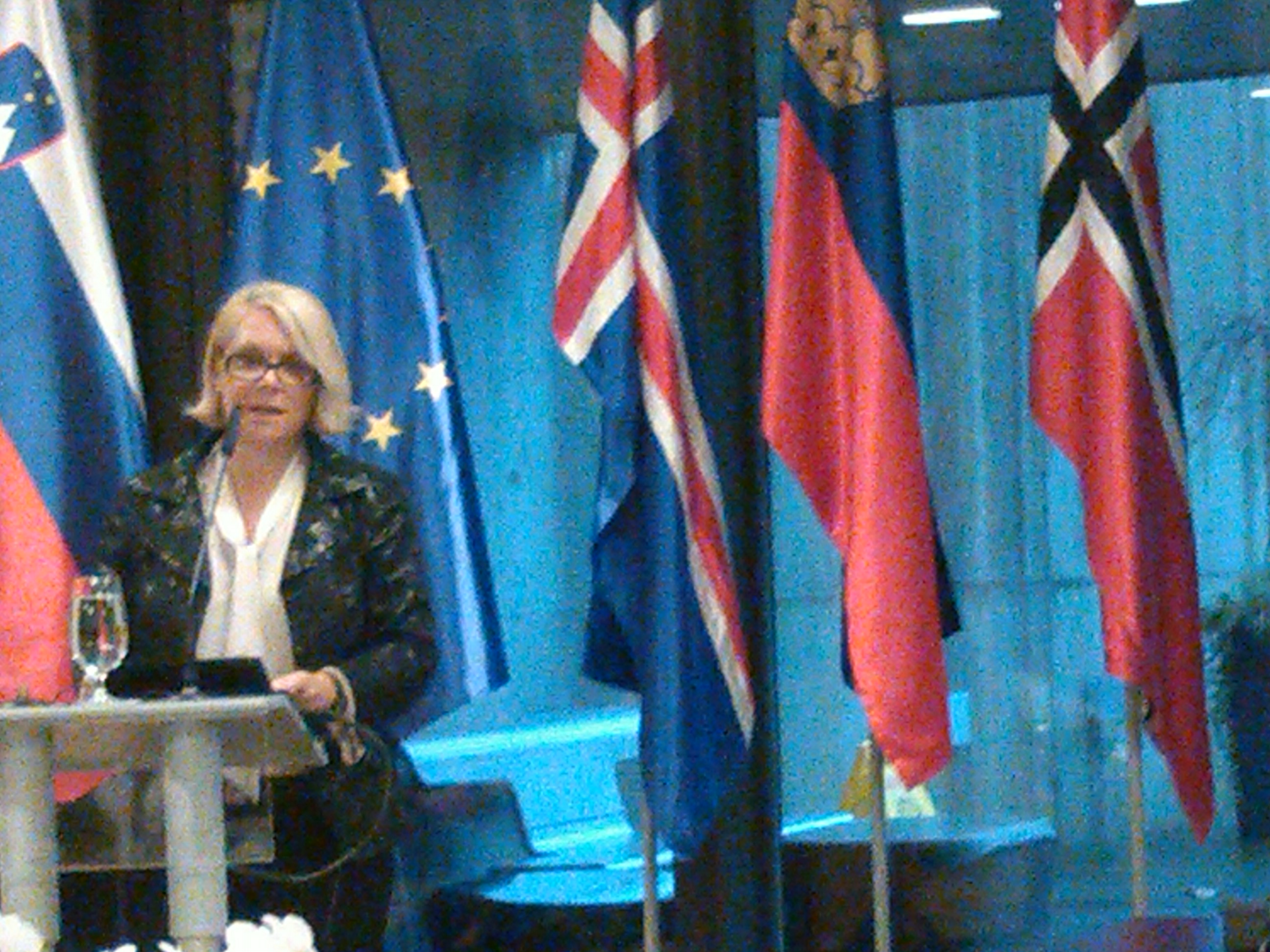 The international conference Women 20 Years after Beijing which opened up the debate on gender equality and challenges in this area in Slovenia was held on 13 and 14 November 2014. Can we truly speak about change for the better, about greater gender equality? Or are we heading towards even worse social, political and economic conditions that compromise the position of women and increase inequality in Slovenia? The conference attendees tried to find answers to these questions and produced a roadmap document containing concrete demands in this area.
2015 marks the 20th anniversary of the Fourth World Conference on Women in Beijing (1995) and of the adoption of the Beijing Declaration and Platform for Action, a visionary blueprint for gender equality and the empowerment of women. Regular five-year reviews of progress on fulfilling Beijing commitments are undertaken at the regional and national level and on a global scale. As a signatory, Slovenia committed itself to fulfilling the set objectives for achieving greater equality between women and men. Gender equality is one of the building blocks of a fair and just society. The 20th anniversary is the perfect opportunity to look back and take stock of what has or has not been achieved. It is also the right time to renew the commitments and become more forward-looking. The conference Women 20 Years after Beijing opened up the debate on what has already been done and achieved in Slovenia in terms of gender equality, it explored the situation of women in certain key areas of the Platform for Action today and compared it with the one in 1995. The debate highlighted the key events, policies and legislative changes that have taken place and affected the situation of women in Slovenia, and helped shape gender equality policy. Also, the conference attendees outlined the areas where progress and improvements have been made, and urged to make further efforts in the areas where we have failed to fully realise gender equality. The event was organised by the Ministry of Labour, Family, Social Affairs and Equal Opportunities and Women's Lobby of Slovenia in the scope of bilateral cooperation under the EEA Financial Mechanism 2009-2014 and the Norwegian Financial Mechanism 2009-2014.