Network MEMA – equal opportunities network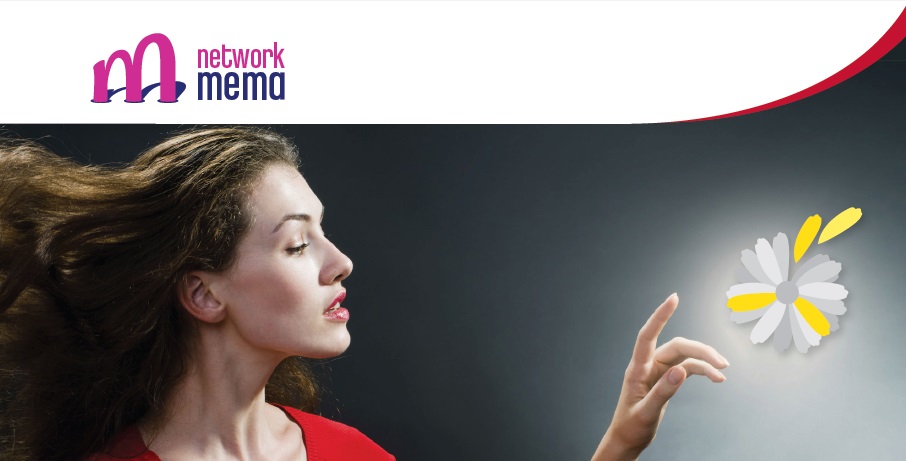 The project Networ MEMA – EQUAL OPPORTUNITIES NETWORK was presented at the end of March which was also marked by the meeting of the project partners. The project, which is co-financed under the Norwegian Financial Mechanism Programme 2009-2014, was also presented at this year's event 500 Women Entrepreneurs which took place on Wednesday 18 March 2015.
The Chamber of Commerce and Industry of Slovenia (Chamber of the region Osrednjeslovenska regija) acts as the Project Promoter with the Institute META, Economic Institute Maribor, KonektOn, Employment Service of Slovenia and the Norwegian partner Athene Prosjektledelse acting as project partners. The projects will change the attitude towards women's potential, their inclusion in decision-making processes pertaining to development strategies and the relevant supporting measures in the economic sector. The societal situation in Slovenia is marked by the inequality in women in society and economy despite the high percentage of active working women. Women as an economic category are also under-represented at the local, regional and national level (e.g. in local communities, administrative boards of economic chambers and chambers of craft, expert associations, regional development councils) and despite the fact that Slovenia boasts 45,000 successful women entrepreneurs women are not involved in the decision-making processes. To strengthen the relevance of business entities which were founded and are managed by women a more stimulating environment should be established which would enhance women participation and ensure an equal share of women representatives from the economic sector within the chamber bodies as well as within the regional development councils where decisions regarding (regional) strategies for economic development are made. The overall aim of the project is to raise awareness about gender equality and promote research and integration, enhance women participation in economy (SME) at all decision-making levels in Slovenia by improving the organisation of women entrepreneurs within all the regions of Slovenia, and facilitate change in the field of women participation in economic development which should become part of the joint development strategies and guidelines.