GENDER EQUALITY CONFERENCE IN ICELAND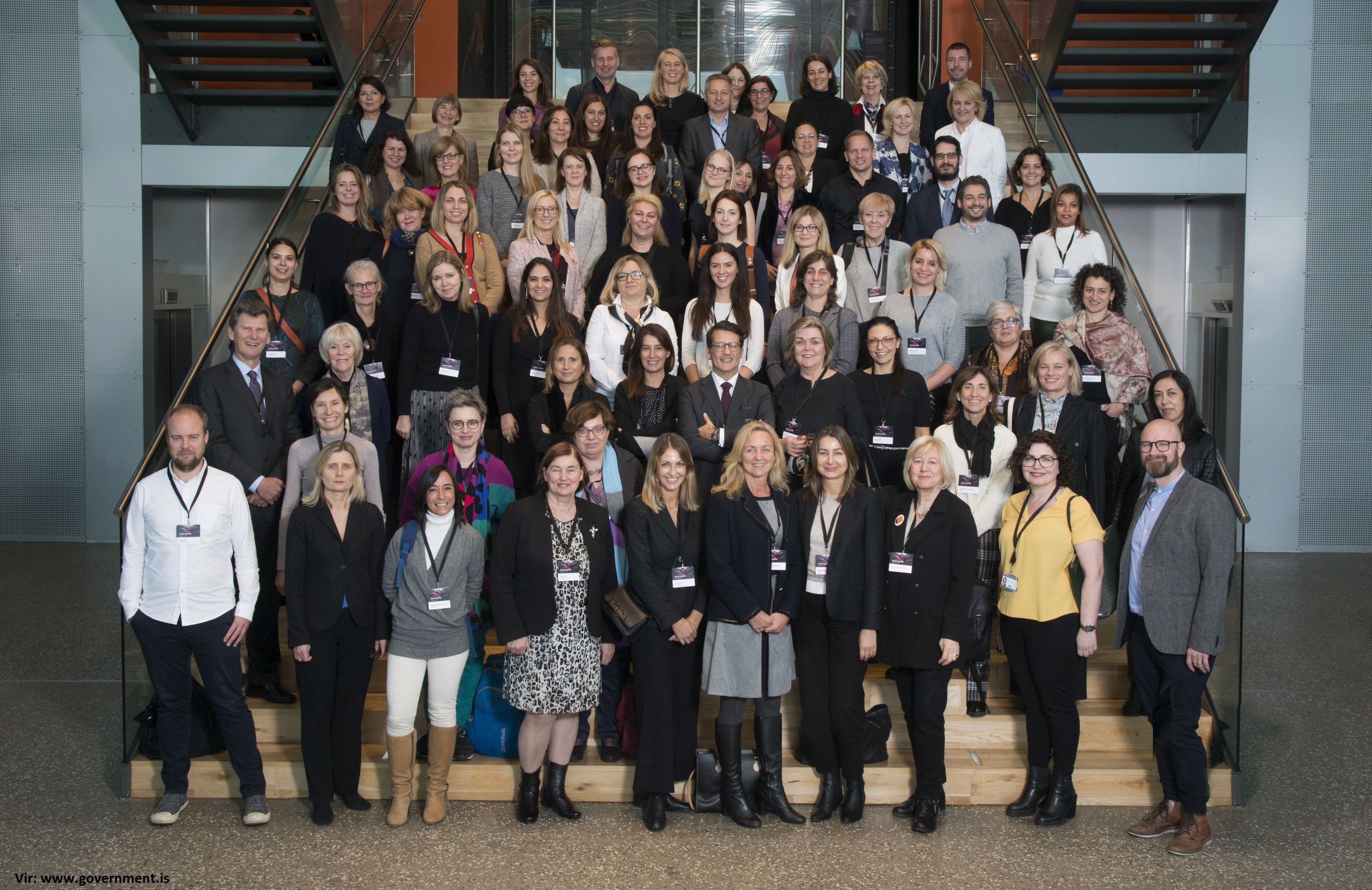 Reykjavik, 31 October and 1 November 2019 – The participants of the gender equality conference learned about gender equality tools and techniques with a focus on the Nordic approach, shared good practice examples in the field, and strengthened bilateral cooperation. The conference was addressed to the National Focal Points and Programme Operators, Donor Programme Partners and relevant stakeholders from Iceland.
The conference was organised by the Icelandic Ministry of Foreign Affairs in cooperation with the Portuguese Citizenship and Gender Equality Commission, the Norwegian Equality and Antidiscrimination Ombudsman and the Financial Mechanism Office in Brussels.