Slovenian representatives acquainted with Barnahus model in Bergen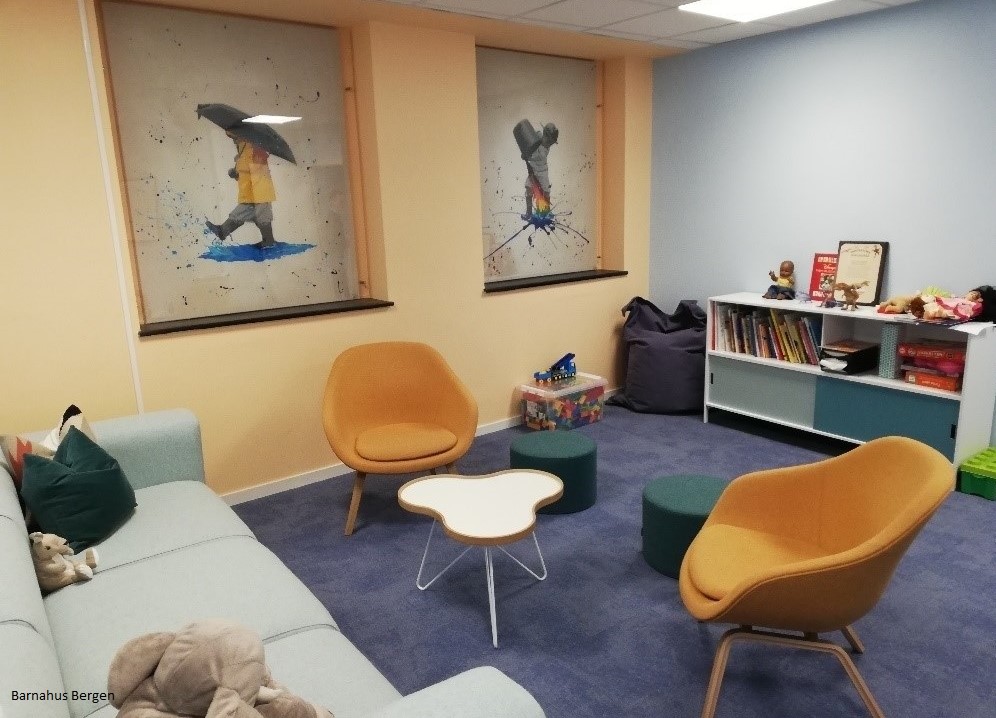 Between 12 to 13 March 2019 representatives from Slovenia took a closer look at the Barnahus model (Children's House), which offers children victims a comprehensive treatment in one place. They met experts who presented their knowledge and experience and also had the opportunity to see the premises of Barnahus Bergen. The Barnahus model has been used in Norway for more than a decade. Participants of the meeting all agreed this model would make a significant contribution to a more comprehensive and less traumatic treatment of children victims also in Slovenia.
In Bergen representatives of the Government Office for Development and European Cohesion Policy (GODC) in the role of the Programme Operator of the "Enhancing Human Capital" programme, the Ministry of Justice (MJ) and the Ministry of Labor, Family, Social Affairs and Equal Opportunities (MLFSA) met with representatives of the Norwegian Agency for International Cooperation and Quality Enhancement in Higher Education (DIKU) as a programme partner from Norway and representatives of the Barnahus Bergen and Barnahus Bodø.