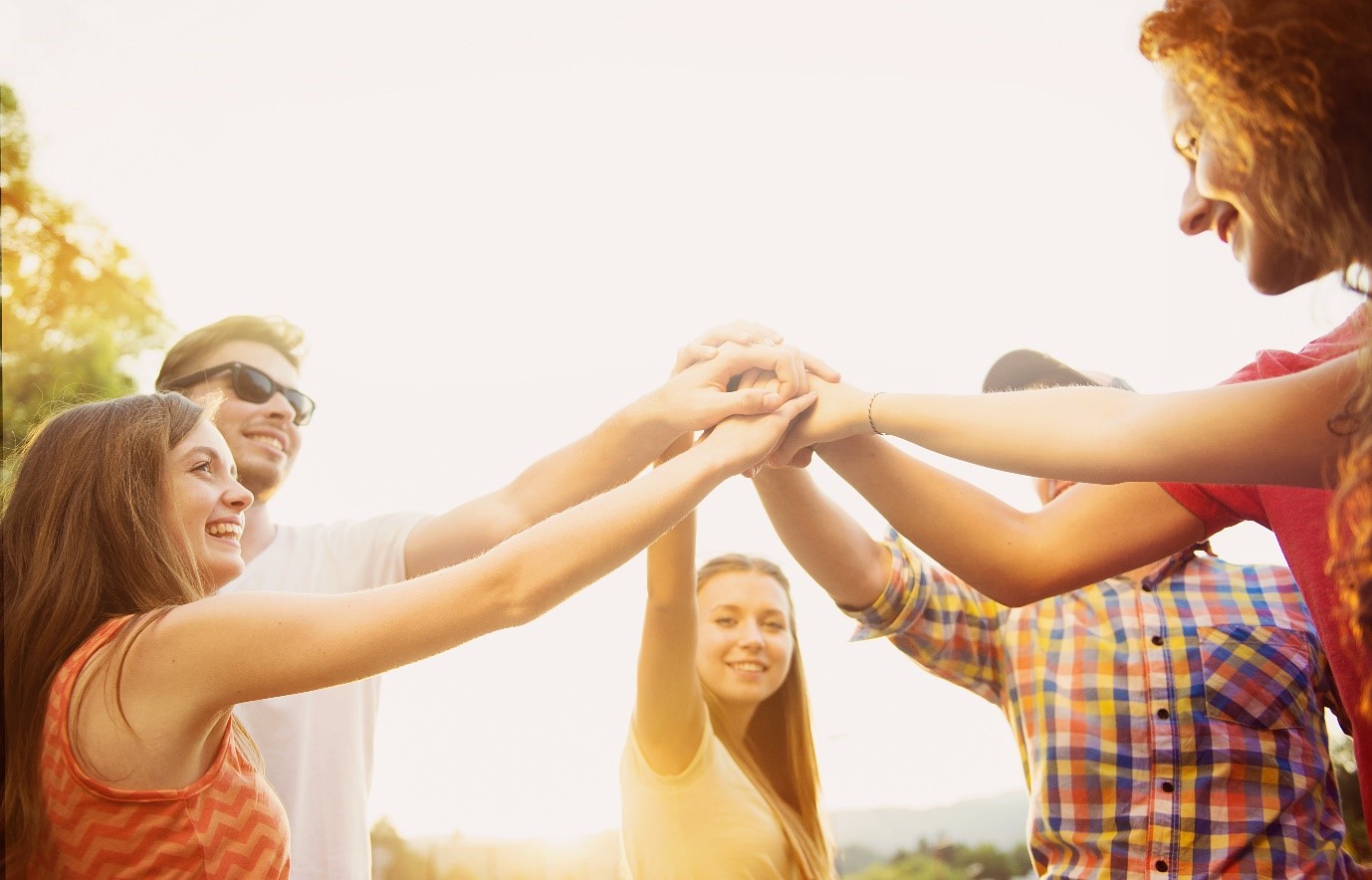 Launched by: ECORYS Polska in JCP
Funds: 11.500.000 EUR
Deadline: 5. January 2021
€11.5 million will be available for transnational projects combatting youth unemployment in Europe under the Fund for Youth Employment.
Unemployment among youth is a shared European challenge – it puts young people at risk of poverty, prevents them from fully participating in society, and it can take a toll on their health, wellbeing and professional future. That is why common European solutions are needed.
In 2017, Iceland, Liechtenstein and Norway established the €60.6 million Fund for Youth Employment to help entities across Europe find new ways of reducing youth unemployment. The Fund currently supports 25 projects that promote sustainable and quality youth employment in 15 Beneficiary States, as well as Ireland, Italy and Spain.
The EEA and Norway Grants are now launching a second call for proposals (Unlocking youth potential), making €11.5 million available for initiatives seeking to ensure access to employment, education or training.
What support areas are we funding?
This new call has three main support areas:
Innovation and exploration: projects that focus on new, experimental solutions to combat unemployment among the target groups and increase the number of sustainable jobs for young people.
Transfer of know-how and good practice: projects that focus on transferring know-how and good practice on youth employment initiatives across European countries, with the goal of creating more quality jobs and lower unemployment rates among youths within the target groups.
Analysis and research: transnational research networks that share ideas, theories, practices and experiences on how to evaluate and perform impact studies of initiatives aiming to address youth employment; as well as joint applications from cooperating research institutions planning to increase their capacity by supporting PhD candidates within the field of impact studies. Transnational analyses and evaluations of interventions targeting older (25+) NEETs, young NEET mothers, the long-term unemployed and disadvantaged groups, as well as research on the effects of the COVID-19 pandemic on the target groups are specific priorities of the Fund.
Who can apply for funding?
Eligible project partners may be entities, public or private, commercial or non-commercial and non-governmental organisations, established as legal persons, including but not limited to:
Municipalities;
Regions;
Organisational units of central government, state enterprises, state organisations;
Civil society organisations, non-profit organisations, foundations;
Cooperatives (manufacturing, housing, consumer);
Commercial companies;
Public and private education and research institutions;
Business support organisations (incubators, start-up centres, etc.); and
Social partners (trade unions, sector associations, employer associations, chambers of
commerce and industry).
How can I submit a project proposal?
The Fund Operator is responsible for the implementation of the Fund for Youth Employment. The proposal shall be submitted electronically via the Fund Operator's system. It is required to sign up for the EGREG system before the application can be completed.
The deadline for submission of applications is 5 January 2021 at 12:00 (noon) Brussels time.
Find out more in the page of the Fund for Youth Employment and in the Youth Employment Magazine.