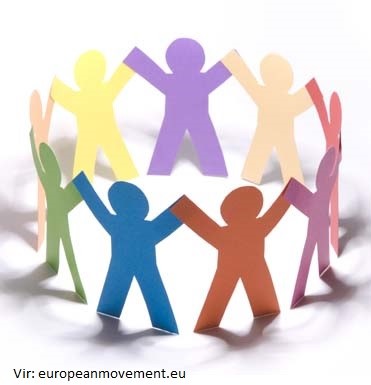 Launched by: Fund Operator – consortium CNVOS, Institute PIP and DRPD Novo mesto
Funds: 1.530.000,00 EUR
Deadline: 11. December 2019 until noon (Slovenian time)
In the open call for proposals of the Active Citizens Fund the available indicative budget is EUR 780,000.00 EUR for medium projects (EUR 20,000.00 – 60,000.00) and 750,000.00 for large projects ( EUR 60,001.00 – 120,000.00).
Financial support is aimed for medium and large projects in the four key programme fields:
democracy;
human rights including gender equality;
social justice;
climate change.
Submission of project proposals is two-phased:
Submission of concept notes: 11. December 2019 until noon (Slovenian time)
Anticipated deadline for submission of full project proposals: 10. April 2020 (or 1 month after applicants receive invitations to proceed with preparation and submission of full project proposals). Deadline is extended until 30. April 2020 until noon.
Each organisation is allowed to submit only one project proposal to this call. There are, however, no limitations as to the number of project proposals in which an organisation is in a partner role.
Project maximum funding rate: 90 % of eligible expenditure.
The 10 % of co-financing must be assured by the project applicant and/or project partners. The means for co-financing of the project can be provided in money, or partially in money and partially in in-kind contribution in form of voluntary work. The in-kind contribution may constitute up to 50% of the co-financing.
Project duration: at least 12 and at most 24 months.
Eligible applicants are non-governmental organisations based in Slovenia. The project partner can be any legal entity established in any beneficiary state (in addition to Slovenia, Bulgaria, Croatia, Cyprus, Czech Republic, Estonia, Greece, Hungary, Latvia, Lithuania, Malta, Poland, Portugal, Romania, Slovakia) or in any of the three donor states – Iceland, Liechtenstein and Norway or any international organization.
Fund operator will organise workshops on different locations to support applicants.
All additional information about the open call for proposals or documentation is available on the programme's website.