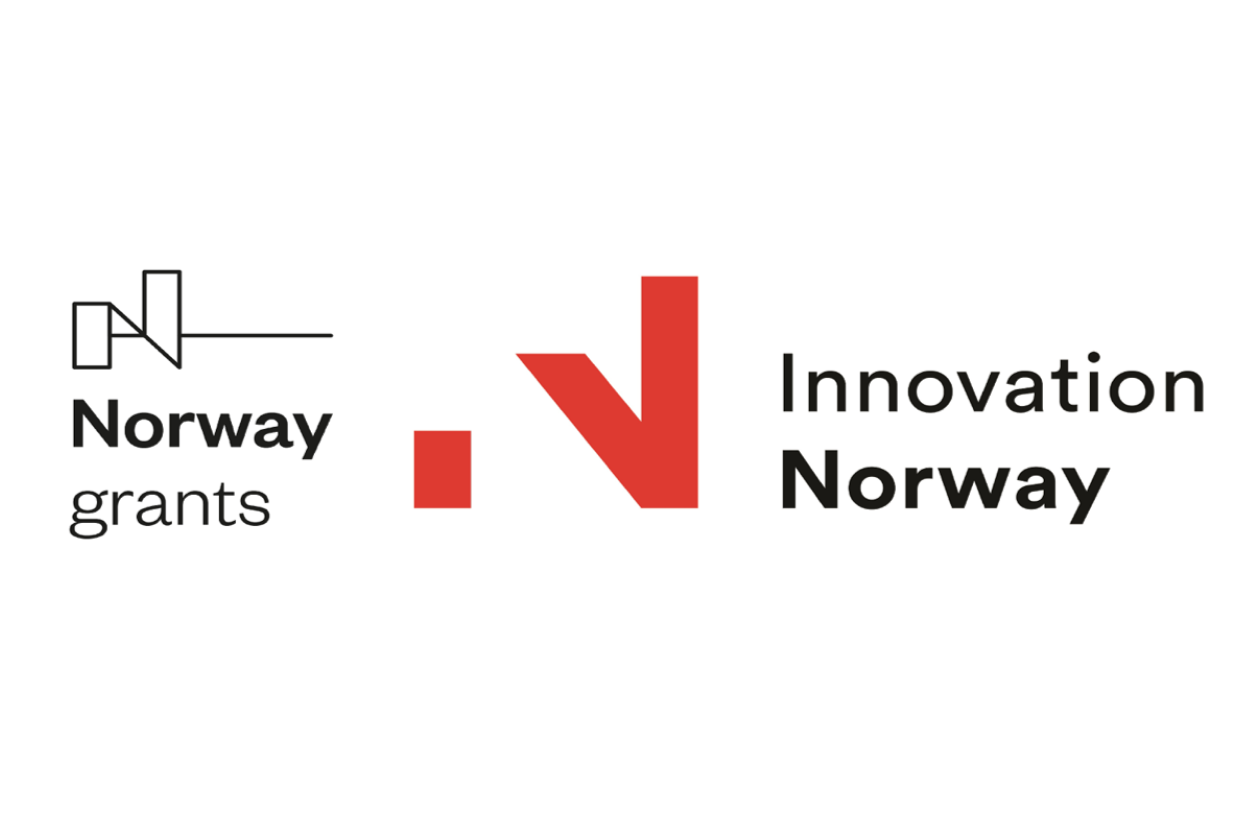 Launched by: Innovation Norway
Funds: 100.000 EUR
Deadline: Until the available budget is exhausted, and not later than 24 January 2019
The objective of the Travel Support is to facilitate establishment of bilateral partnerships between eligible entities in the Beneficiary States and Norway with the intent to prepare joint project applications for funding under the Programme. The Fund Operator of the Social Dialogue – Decent Work Programme and responsible institution for the Call for Travel Support is Innovation Norway.
Entities from Beneficiary States and Norway can apply for funding. The applicants must be constituted as legal entities in the Beneficiary States or Norway. All information regarding the eligibility conditions are included in the Call text for Travel Support which could be read here.
Step 1 – Apply: An online application form is available here. Please note that a written approval from the fund operator Innovation Norway is required prior to your travel!  Applications for Travel Support can be submitted on a continuous basis, until the available budget is exhausted, but not later than 24 January 2019.
Step 2 – Disbursement of funds and reporting: The Travel Support follows the reimbursement principle. The expenditures will be covered by the applicant from his own funds and a reimbursement request must be submitted to Innovation Norway after the travel.  The reimbursement request is available here.
All applications or queries on the Social Dialogue – Decent Work Programme should be addressed to the following official programme email address: decentwork@innovationnorway.no