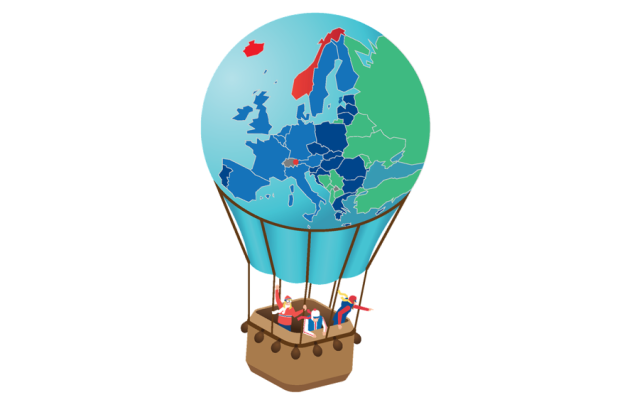 Launched by: ECORYS Polska
Funds: 15.000.000 EUR
Deadline: 1. July 2018
Together with the launch of the Fund for Regional Cooperation on 24 January 2018, the first call for co-financing of cross-border or transnational projects was published.  €15 million is made available in the first call for proposals. Concept notes shall be submitted electronically by 1 July 2018.
The call is available on the webpage of the Fund.
For further information on the call and submission of project ideas, please contact the Fund Operator ECORYS Polska.
ECORYS Polska, tel +48 22 339 45 40
East Hub Information Unit (Warsaw): +48 22 339 45 40
West Hub Information Unit (Reggio Emilia): +39 05 22 501 157
South Hub Information Unit (Sofia): +35 92 491 75 18
Technical issues are solved via the EGREG help desk: helpdesk@egregsystem.info. Other questions may be sent electronically by e-mail to the following account: eeagrants@ecorys.com.