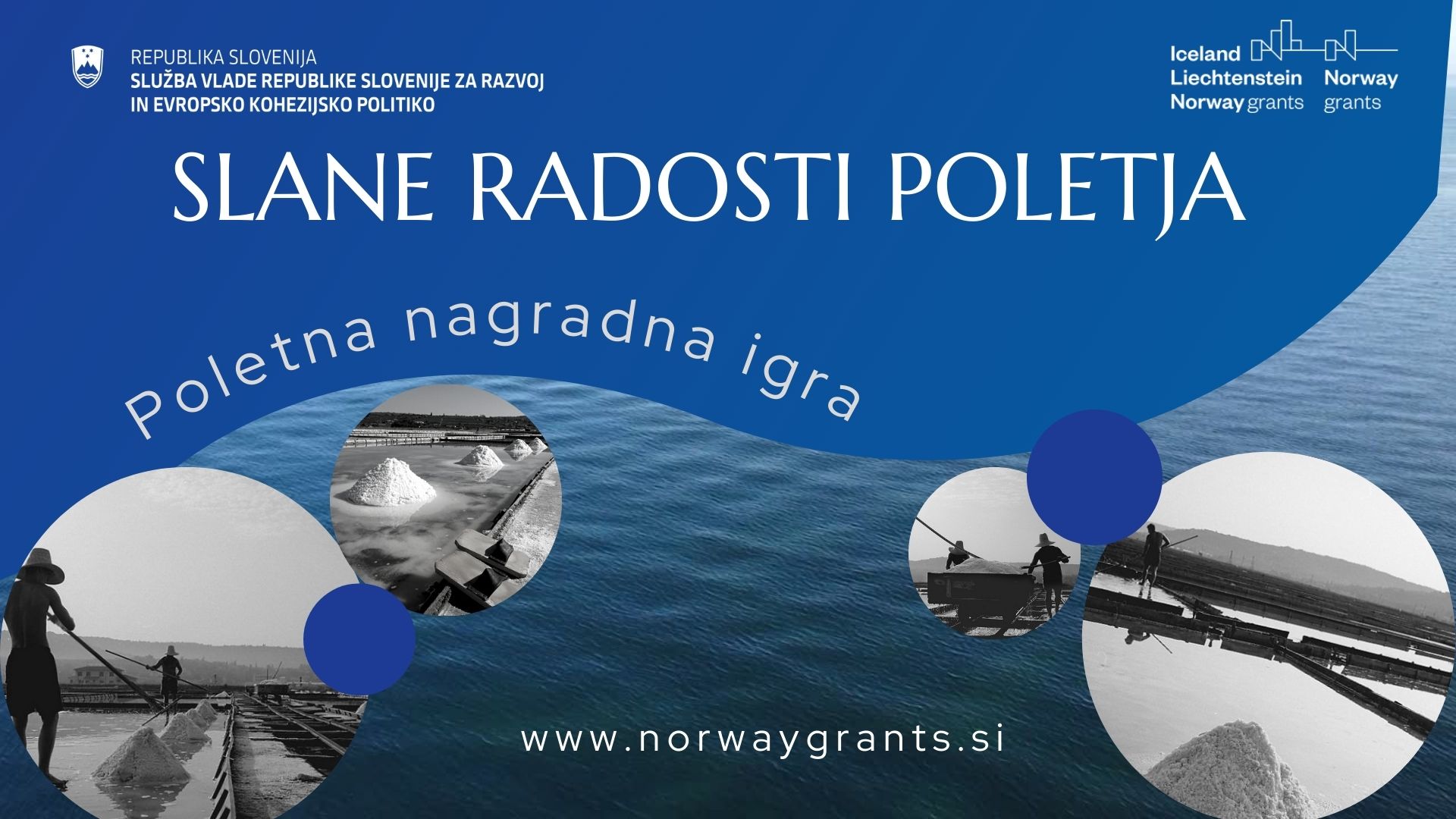 14 July 2022 – A summer prize game The Salty Joys of Summer, has been announced on our social media networks Facebook in Instagram.
Four lucky winners will be given a prize package of Salty Joys of Summer (a set of soaps from the Piranske soline brand, an absorbent towel, and more) for regularly following our summer salty posts, tips, customs and tricks.
You have time to participate until the end of July, so quickly hunt for summer salty surprises. We wish you a fantastic and salty summer!