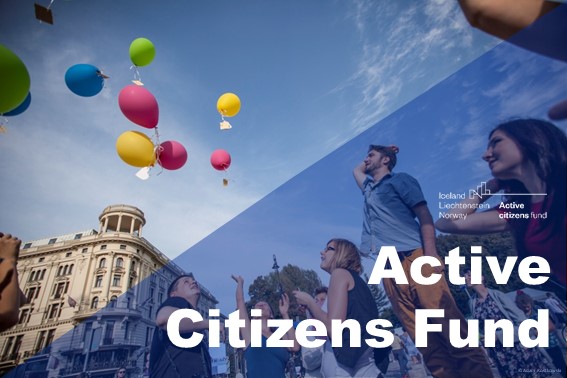 14 November 2022 – Active Citizens Fund in Slovenia has launched the call for proposals for medium projects  aimed at medium projects in the four key programme fields – democracy, human rights including gender equality, social justice and climate change.
Total available budget for this call is 421,300.00 EUR. The applicants may ask for 100 % of an eligible expenditure of a project, ranging from 5,000 to 50,000 EUR. Project duration is limited to between 6 and 12 months. Application deadline is 23 January 2023 at noon (Slovenian time).
An informative online workshop will be organized to assist potential applicants. It will take place on November 24th at 10am via the Zoom app.
For more information about the results of the Call and the Active Citizens Fund in Slovenia visit the dedicated website of the Active Citizens Fund. Government Office for Development and European Cohesion Policy is not responsible for the call for proposals nor for providing any clarifications or interpretations regarding the documentation of the call for proposals.