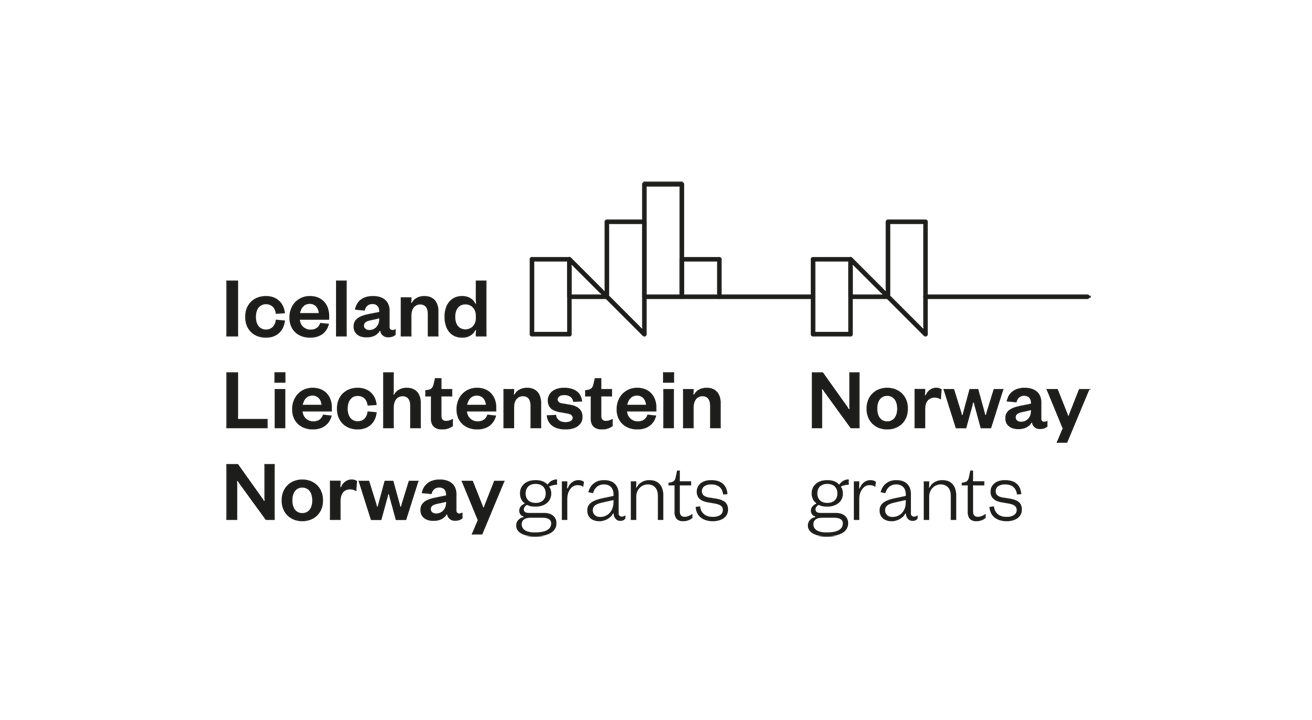 Norwegian NGO partnership programme is looking for potential partners of NGOs in Slovenia for the upcoming call of proposals.
The priorities for the NGO Fund in Slovenia are:
1. Human rights
2. Democracy
3. Social equality
4. Empowerment of vulnerable groups, in particular children and youth
5. Environmental protection
6. Provision of welfare and social services
More information on their webpage
The application deadline is 7 May.