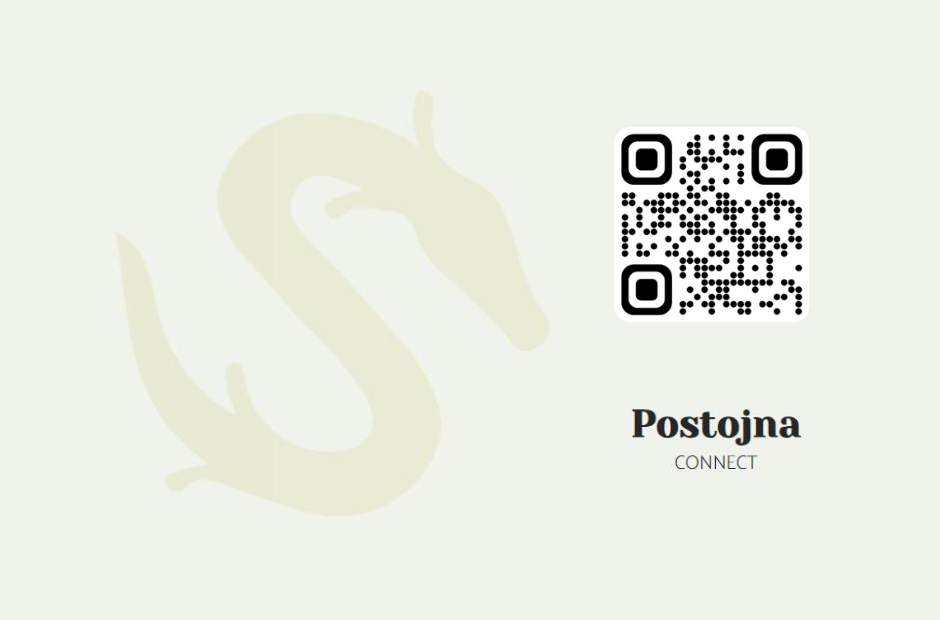 6 September 2023 – Partners of the Predjama Sustainable project, supported by EEA Grants, are actively working to enhance mobility management at the tourist destination of Predjama. To achieve this goal, they have developed the "Postojna Connect" application, which also promotes sustainable mobility.
Postojna Connect is a new web application designed to introduce visitors to sustainable mobility options. Through the link https://app.visit-postojna.si, visitors can access information about various points of interest, along with recommendations on how to reach specific landmarks on foot, by bicycle, or by using public transportation. The application is also available in English and Italian language versions.

Shuttle Bus Predjama Sustainable (Green Line)
The application also provides information about public transportation options. As part of the Predjama Sustainable project, the Municipality of Postojna has introduced shuttle bus services. The free green route, which connects the bus and railway station Postojna to Predjama, will operate not only during the summer season (September 4 – November 5, 2023) but also during the Christmas and New Year holidays (December 22, 2023 – January 7, 2024) and the Easter holidays (March 16 – April 30, 2024).
The Predjama Sustainable project brings together the efforts of the Municipality of Postojna, Postojnska jama d.d., the Institute for Spatial Policies, and the Municipality of Strand from Norway. Their aim is to improve mobility management at the tourist location of Predjama by implementing various measures to reduce motorized traffic that often congests the Predjama area during the high season.