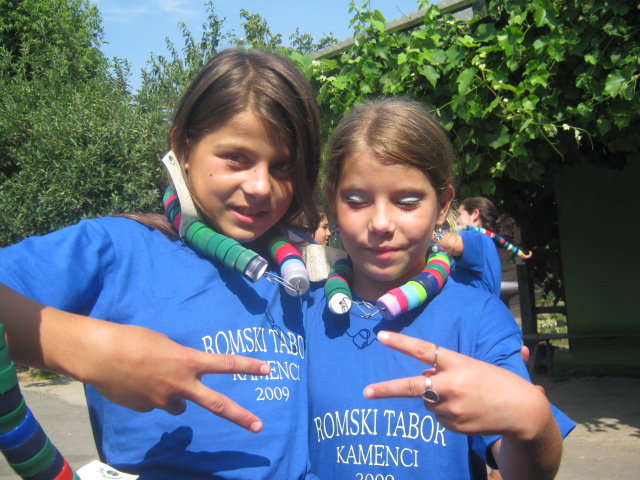 In the framework of the Norwegian Financial Mechanism and the EEA Financial Mechanism the Financial Mechanism Office signed a contract on programme implementation and management of the NGO Fund with the Regional Environmental Centre (REC Slovenia) and the Centre for Information Service, Co-operation and Development of NGOs (CNVOS). The overall programme value is 1,875,000 Euros; the fund for NGO projects in Slovenia will receive 1,593,750 Euros.  
The NGO Fund will support projects of the Slovenian non-governmental organisations from various areas. The key areas are democracy, human rights and social equality which will receive about half of all the available funds. Projects for children and youth, protection of the environment and social security will also be co-financed.
The programme will be officially presented on 3 June 2013 when the first call for proposals to select NGO projects will be published, namely in the amount of 1,275,000 Euros. This call for proposals will support major projects (which will be co-financed in the amount between 20,001 and 60,000 Euros). The second call for proposals, in the amount of 318,750 Euros, will be published in January 2014. This call for proposals will co-finance small NGO projects worth from 10,000 to 20,000 Euros.
Besides supporting the non-governmental sector in Slovenia, the programme also aims at strengthening contacts and establishing partnerships between the Slovenian NGOs and the Donor State NGOs. For this purpose a special fund worth 16,235 Euros will be established. The fund will enable partial financing of bilateral activities within partnership projects.
On 19 June 2013 the Ministry of Economic Development and Technology, acting as the National Focal Point for the Norwegian Financial Mechanism and the EEA Financial Mechanism, as well as REC Slovenia and CNVOS will organise a joint event, in the framework of which other programmes will also be presented. The event will also be attended by the representatives of Donor State organisations which are also interested in cooperating within the partnership projects.