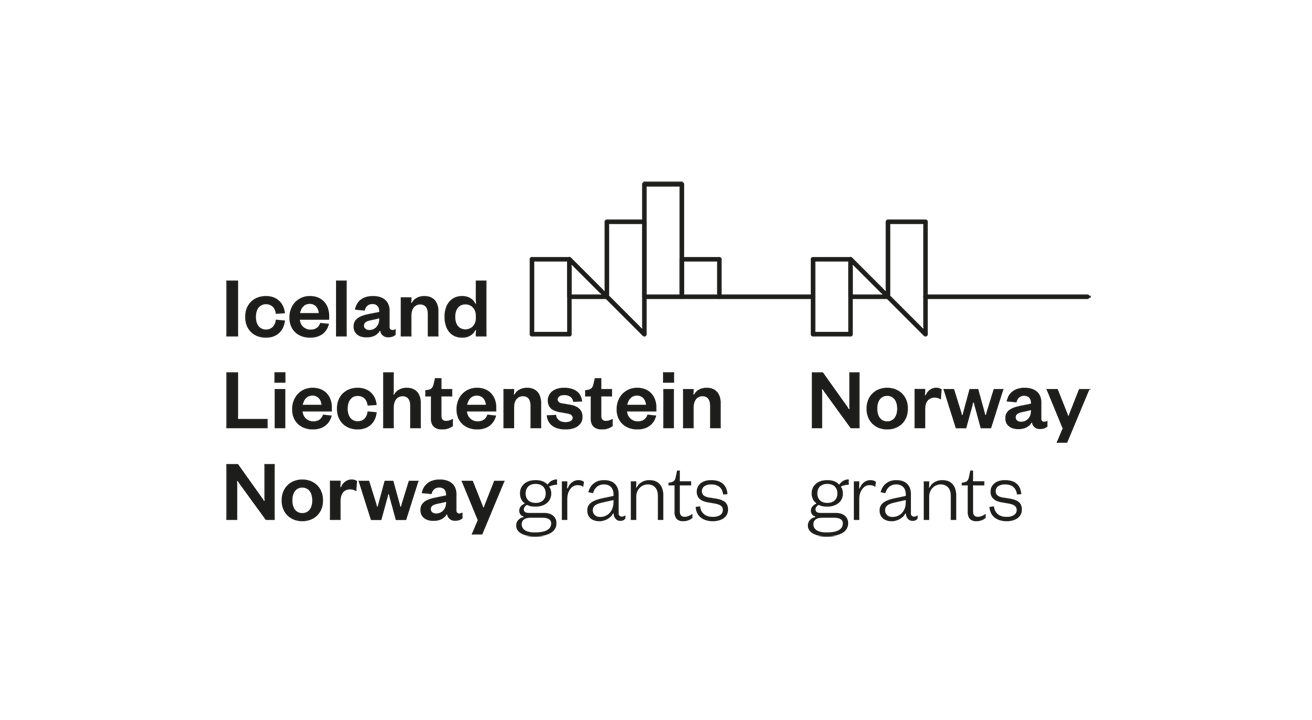 START OF THE IMPLEMENTATION OF THE PROJECT ZORA
Autism is the fastest growing developmental disorder. Over the last two decades the frequency of autism has risen by 10 times, and today autistic individuals constitute more than 1% of the population. Autism is an illness that remains present throughout the entire lifespan and with it the need for assistance and support. Therapy at an early stage and the appropriate schooling with the help of a professional who possesses the adequate knowledge regarding the specific needs of autistic children significantly reduces the financial burden on the society which arises due to the developmental and behavioural specificity of such individuals. In Slovenia, children with autism are particularly disadvantaged in the field of early therapeutic treatment and their parents do not have the necessary knowledge and support. Moreover, there is no training programme in Slovenia which would pertain to training of professionals working with people with autism.
People with autism face obstacles in many areas. The issue is of extremely complex and interdisciplinary nature and should be addressed in a cooperative manner and by coordinating the field of healthcare, education and social support which will, indeed, be established within the project ZORA. For the said project the Institute for Autism and Related Disorders together with project partners received co-financing in the form of a grant under the Norwegian Financial Mechanism 2009-2014.
The target group of the project ZORA are autistic children and youth as a group of special needs children, parents of children with autism, who are a vulnerable group due to the day-to-day burden, and professionals who work with autistic individuals in the field of healthcare, education and social affairs. They represent the "chain of achievements" in the sense that autistic children are included in early stage therapeutic treatment, and in terms of autistic children achieving better learning results as well as better results in terms of social inclusion which in turn improves their mental health and their family's quality of life. The project targets all potential users from throughout Slovenia.