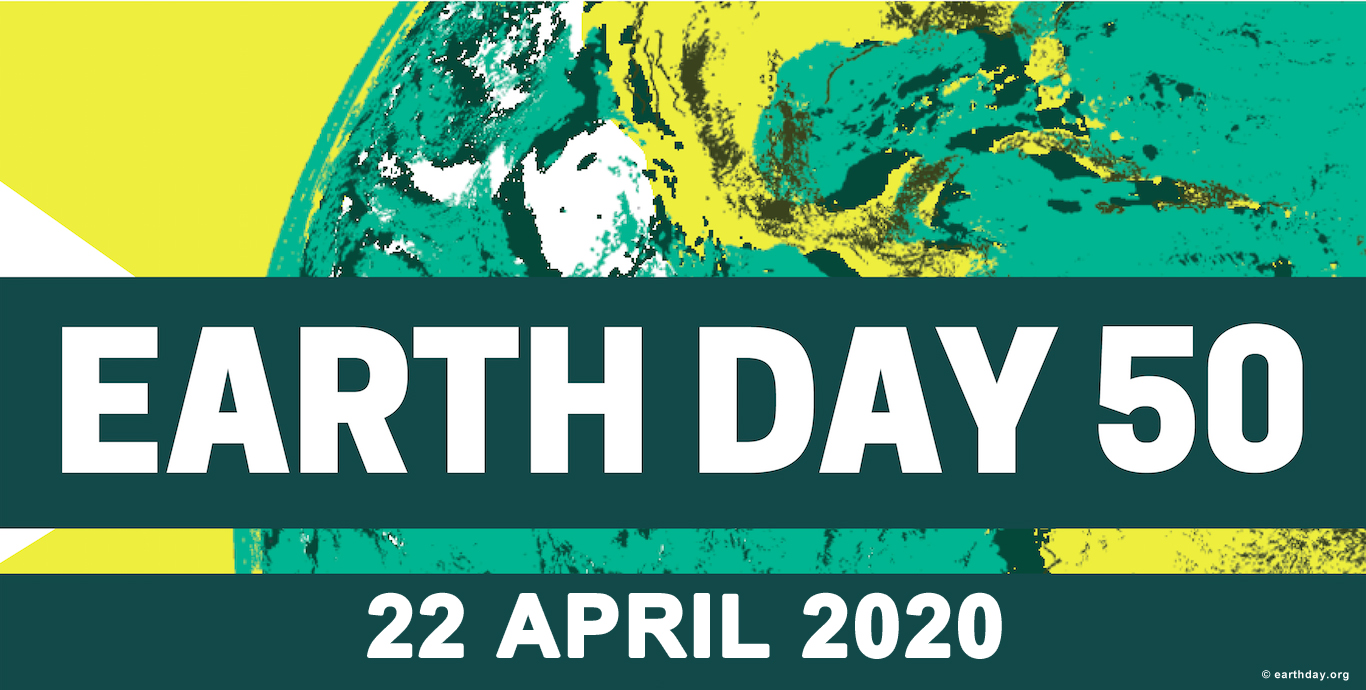 Today, on 22 April 2020, we celebrate 50 years of Earth Day, which is a global reminder of the vulnerability and uniqueness of our planet. The theme for Earth Day 2020 is climate action. The enormous challenge — but also the vast opportunities — of action on climate change have distinguished the issue as the most pressing topic for the 50th anniversary.
Climate change manifests itself in a multitude of manners such as rising sea levels, heat waves, forest fires, droughts, floods and increasing temperatures. They all affect ecosystems and biodiversity, as well as economic growth, infrastructure and quality of life. Sectors such as agriculture, fisheries and forestry are particularly vulnerable. Climate change represents the biggest challenge to the future of humanity and the life-support systems that make our world habitable.
EEA and Norway grants 2014–2021 support programmes on climate change mitigation and adaptation in ten Beneficiary States. Reducing the emissions of greenhouse gases, of which carbondioxide (CO2) is one, is a crucial mitigation step. This is why Iceland, Liechtenstein and Norway support efforts to reduce CO2 emissions in eleven Beneficiary States.
One of the Beneficiary State is Slovenia, which is implementing the Climate Change Mitigation and Adaptation Programme with an objective »Climate change mitigated and vulnerability to climate change reduced«.
Climate Change Mitigation and Adaptation Programme
The Programme will support both the national and international climate commitments made by Slovenia to mitigate the causes of and adapt to climate change. Due to geographically diverse landscapes and various climate types, Slovenia is today witnessing considerable changes in climate variables, such as rising air temperatures, changes in precipitation patterns and more extreme weather events. The consequences of climate change are already evident in several sectors, including forestry, agriculture and water management.
The programme addresses selected areas that could help Slovenia mitigate climate change and where investment gaps have been identified. The programme will therefore seek to reduce greenhouse gas emissions from transport and support the use of renewable energy sources and low-carbon energy supply; contribute to the move towards a more "circular" economy to increase material productivity, thus strengthening the move towards a low-carbon society and green economic growth; and strengthen the protection and restoration of ecosystems in the face of climate change.
Norwegian Environmental Agency participates in the Programme as the Donor Programme Partner.
EUR 14.5 million is made available by Iceland, Liechtenstein and Norway through the grants for the implementation of the Programme; EUR 12 million comes from the EEA Grants, and EUR 2.5 million from the Norway Grants. The Programme is co-financed by Slovenia as well.