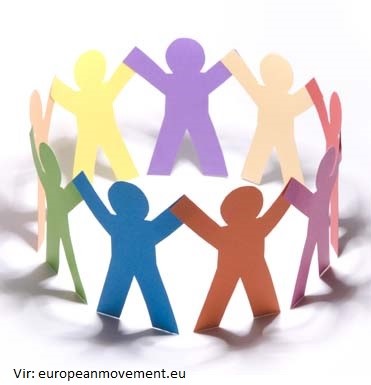 The Active Citizens Fund in Slovenia is preparing the official opening of the programme on 10 October.
Fund operator CNVOS in consortium with Institute PIP and SDVW Novo mesto will present the programme which aims at sustainable development and strengthening of the non-governmental sector. The Fund is financed by the EEA Grants.
The number of places is limited. You can apply on CNVOS website.