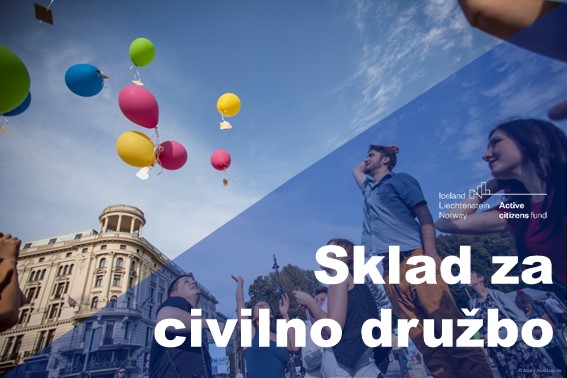 Launched by: Fund Operator – consortium CNVOS, Institute PIP and DRPD Novo mesto
Funds: 100.569,00 EUR
Deadline: From 1. June 2020 until all funds are fully allocated or 1 December 2022
This call is intended for NGOs in need of »rapid funding« (up to EUR 5,000) for advocacy, legal, communication or other actions that have to be implemented immediately.
Available indicative budget: EUR 100,569.00
Deadline for submission of project proposals: from 1 June 2020 until all funds are fully allocated or 1 December 2022
An applicant organisation can only have one open current project proposal (in the phase of evaluation or implementation) at the same time. However, after one project is concluded or project proposal receives a note on refusal of funding, organisation can submit another project proposal to this call. There are no limitations as to the number of project proposals in which an organisation is in a partner role.
Requested contribution of ACF funding: between EUR 1,000 and EUR 5,000
Project maximum funding rate: 100% of eligible expenditures
Project duration: at least 1 and at most 12 months
Organisations shall be able to apply for the financial support of this call whenever they are in need for »rapid funding« for an advocacy, legal, communication or other action (for instance, for preparation of expert papers and proposals in a process of passing a law or policy, for preparation of response to hostile attacks on the work of an organisation, for organisation of a protest regarding an acute topic, etc.).
20 projects have been selected, therefore the funds of the Call for proposals have been fully allocated and the call is being closed on 13 April 2021.
All additional information about the open call for proposals or documentation is available on the programme's website.