Our achievements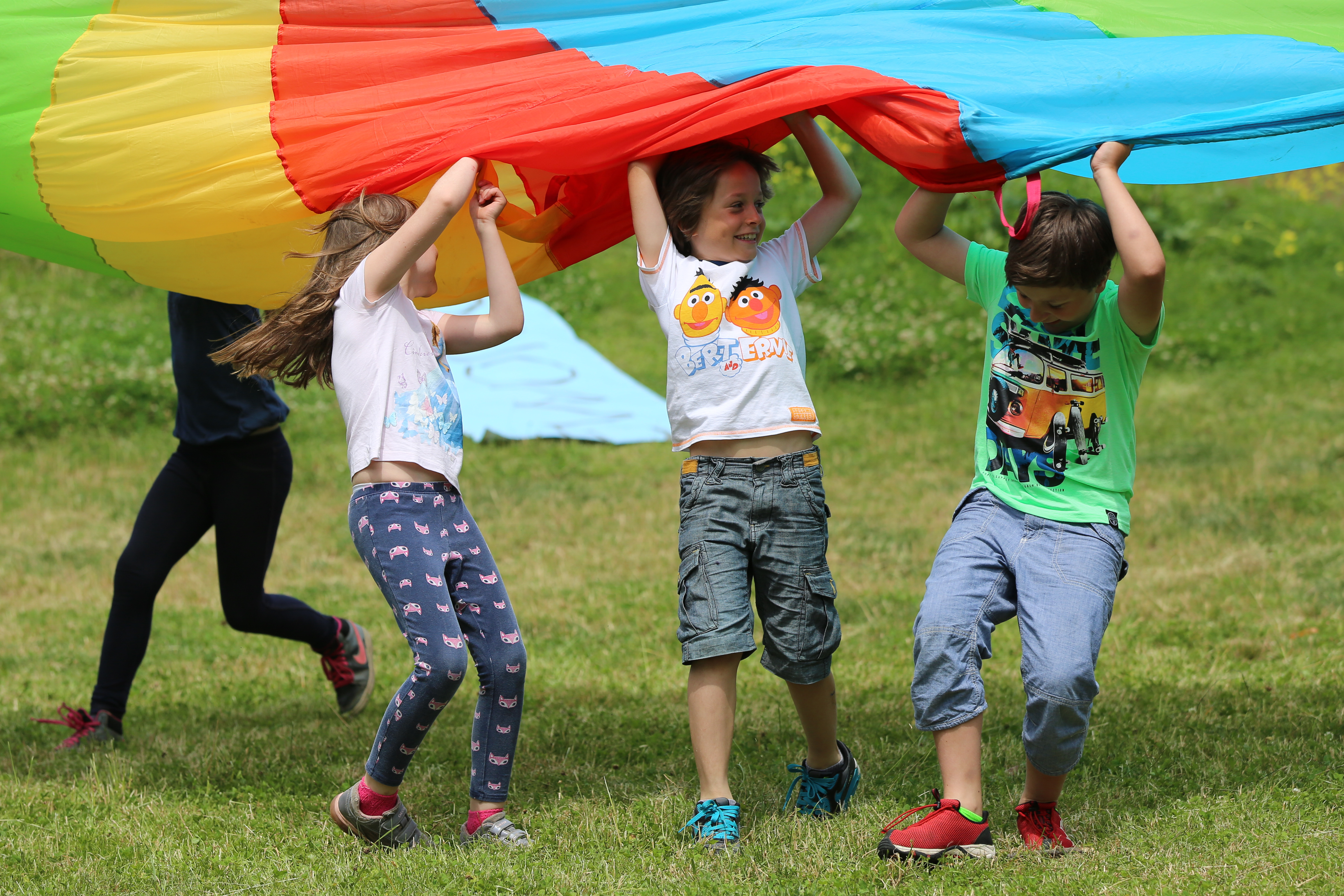 In the funding period 2009-2014 Iceland, Liechtenstein and Norway have allocated a total of €1.798 billion to the EEA and Norway Grants, through which they contribute to promoting social and economic cohesion and strengthening bilateral relations with the 16 beneficiary countries in the European Economic Area. The environment protection and climate change sectors represent around one third of the total allocation. Other priority areas include research and innovation, civil society and investing in people through human and social development. Health and child care were very important. All together more than 150 programmes were supported, 5 Programmes were implemented in Slovenia.
Government Office for Development and European Cohesion Policy was designated as Programme Operator for three of the programmes and also acted as the National Focal point. Other Programmes were operated by the Regional Environmental Centre Slovenia, the Centre for Information Service, Co-operation and Development of NGOs and the Centre of the Republic of Slovenia for Mobility and European Educational and Training Programmes (CMEPIUS).
Around 29 million euros in grant and provided by project promoters helped more than 120 projects see the light of day in the period 2009-2014. These projects addressed a variety of areas ranging from mobility and provision of scholarships, NGOs, public health, gender equality, biodiversity and ecosystem services, to conservation and revitalisation of cultural and natural heritage and the environment. What is more, even certain pilot projects were implemented in the area of public health, these were later integrated in the public health system, which additionally improved the services provided to the citizens of Slovenia. The fil rouge of all of these projects was cooperation – either between different national partners or with partners from abroad, especially from the donor countries. This took bilateral relations of the countries to the next level and opened up opportunities in a number of areas.
Implementation of EEA and Norway Grants in Slovenia in numbers
Brochure presenting all the supported projects in Slovenia:
WORKING TOGETHER TOWARDS COMMON GOALS